Canon EFs 17-85 4.0-5.6 IS USM
Peter Kun Frary
Images by Grace Seil Frary
.
---
.
The Canon EF-S 17-85 4.0-5.6 IS USM is a first generation EF-S design, released Fall 2004 with the groundbreaking EOS 20D. It's designed for APS-C (EF-s mount) cameras, e.g., 80D and Digital Rebels. Full-frame DSLRs such as the 5D MKIII and 6D are not compatible. The 5X zoom range of wide to short telephoto--equivalent to 28-135mm on a full-frame camera--makes it ideal for general use and travel. Grace and I used this lens for ten years and it's still going strong!

Path | Lady Bird Johnson Grove | EOS 60D/EF-S 17-85 4.0-5.6 IS USM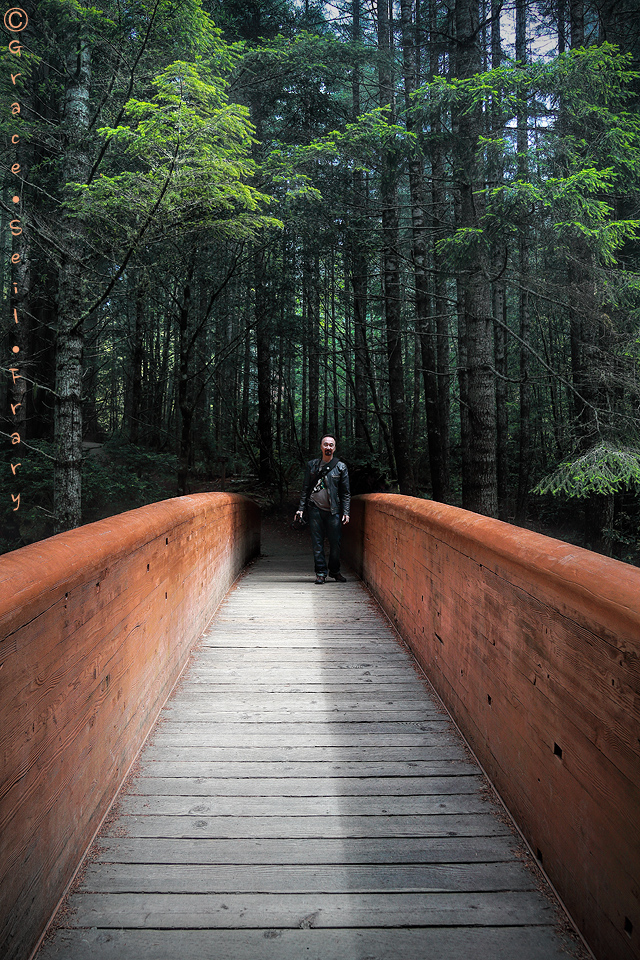 Canon EF-s 17-85 4.0-5.6 IS USM | Photo courtesy Canon Inc.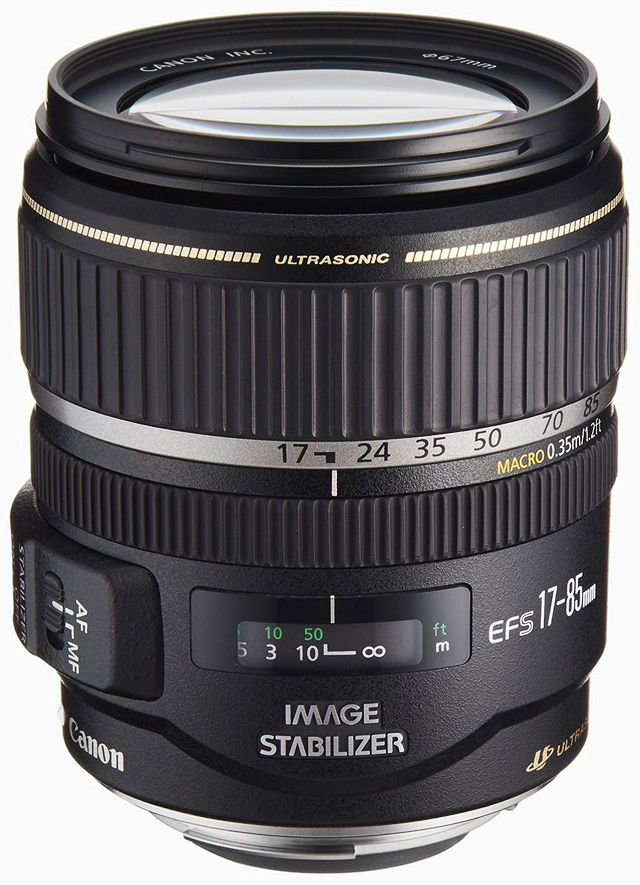 Construction
The EF-S 17-85 4.0-5.6 IS USM feels solid, sporting excellent fit and finish, sturdy plastics, metal mount and smooth moving parts. Cosmetics are unadulterated 1990s prosumer design ethos: textured matte black finish, gold ring and brushed metal accents. A handsome optic and a far cry from the stripped down travel mug inspired designs of today. While not a small lens, it's light and compact considering the 5X zoom range. It balances well on a 60D, 70D or 80D, feeling nimble and agile in hand. On a small Rebel such as the SL1 it's a bit front heavy but should balance fine on larger Rebels, e.g., T5i and T6i.

Canon EF-s 17-85 4.0-5.6 IS USM on tiny Rebel SL1
Focus & Zoom
A USM Motor drives an internal lens group and the front element doesn't rotate or extend during focusing. Ring USM offers up blazing fast AF for AI Servo and single shot. Unfortunately, Ring USM is not well suited for Movie Servo enabled cameras such as the SL1 and 70D: video AF is jerky and picked up by built-in camera mics. For video, prefocus or use manual focus.

Manual focus (MF) is possible without switching out of AF mode: simply grip and turn. The focus ring is narrow and not ideal for pulls. Unlike many newer lens designs, a distance scale is included.

The zoom ring is large, covered with ribbed rubber, well damped and does not creep. Two nested barrels extend when racked out to 85mm.

Optical Quality
Our copy is tack sharp center frame (AFMA calibrated, of course) at all focal lengths and improves only slightly when stopped down. Corners are slightly softer than the center but is not an issue unless you pixel peek. The main weakness is strong chromatic aberration (CA) on the wide side: magenta fringing on high contrast edges, e.g., tree branches against bright sky. Fortunately, it's easy to remove CA during editing in DPP or Lightroom. Some newer EOS, 80D, can be setup to automatically remove lens aberrations. As with most zooms of the range, barrel distortion is also noticeable at 17mm.

Most sunsets show little flare, but a real eye burner may invoke ghosting. However, typical high contrast night scenes with street lights or interior lamps are normally immune from flare.

God Beams | Lady Bird Johnson Grove | EOS 60D/EF-S 17-85 4.0-5.6 IS USM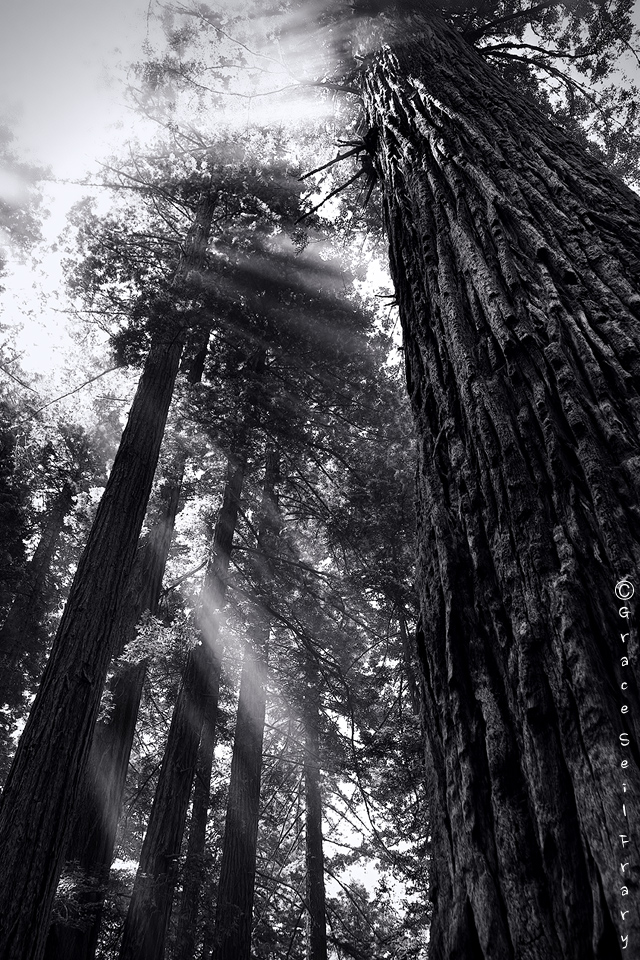 Image Stabilization
For us, IS adds about two stops below our normal hand held shutter speed at the wide end. At the telephoto side we can squeeze out three stops if careful.

Lens Hood
The Canon EW-73B is a bayonet lens hood designed to protect this lens from stray light, doggie noses and raindrops. It's not included and is available for 20 to 25 shekels. Fit and finish are excellent: quality plastic, matte black exterior and rayon flocking. The hood can be reverse mounted for compact storage.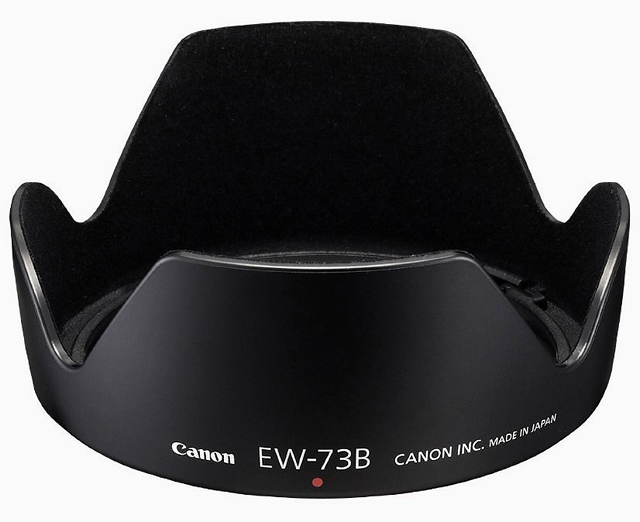 To install, align the Canon logo at 9:00, press into the groove and twist clockwise a quarter turn until it clicks into place.

Who Is This Lens For?
So why buy an EF-s 17-85 4.0-5.6 IS USM when newer designs such as the EF-s 18-135 3.5-5.6 IS USM, EF-s 15-85 3.5-5.6 IS USM and EF-s 17-55 2.8 IS USM are available? Price. The EF-s 17-85 4.0-5.6 IS USM is near the end of its product life and heavily discounted--about half of its original MAP. Plus, it's still a darn good optic!

To put the EF-s 17-85 4.0-5.6 IS USM in perspective, optical quality slightly trails the EF-s 15-85 3.5-5.6 IS USM and EF-s 17-55 2.8 IS USM and is similar to the latest EF-s 18-55 3.5-5.6 IS STM (very good). The former two lenses cost considerably more and are heavier. However, the 17-85 offers more zoom range and better build quality than the EF-s 18-55 3.5-5.6 IS STM but only costs an additional Benjamin.

Sun Wears Hat | Fort Bragg CA | EOS 60D/EF-S 17-85 4.0-5.6 IS USM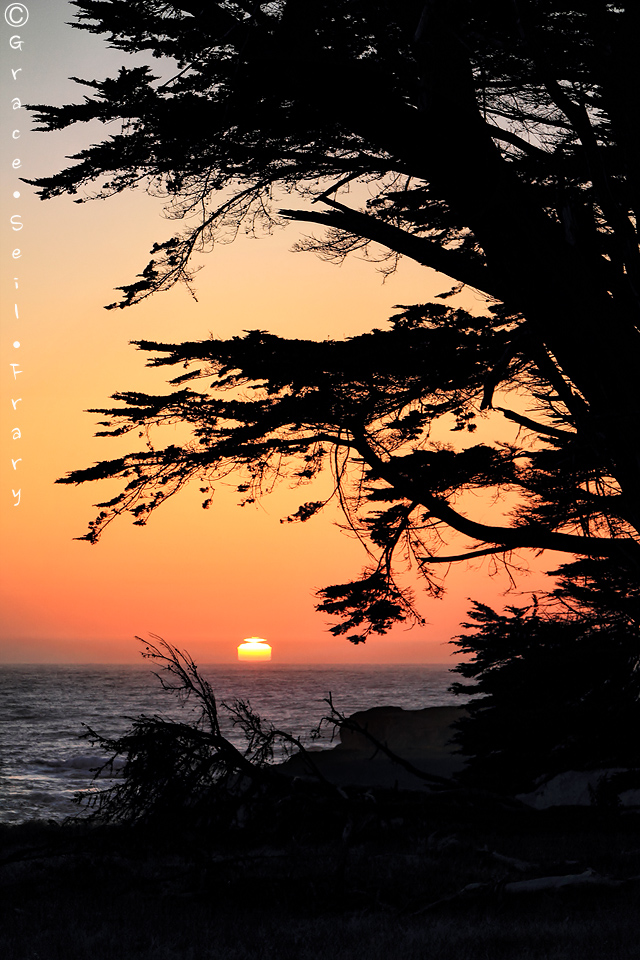 Final Blurb
Our EF-S 17-85 4.0-5.6 IS USM has been extremely dependable these past ten years, yielding sharp images in nearly any situation thrown at it. We love the petite size, zoom range, AF speed/smoothness and sharpness of this lens. Coupled with a Rebel or XXD series DSLR, it makes a versatile, nimble and lightweight travel combo.

Finally, please help support this website by purchasing this lens at Amazon.

Specifications

Focal Length & Maximum Aperture: 17-85mm f/4.0–5.6

Lens Construction: 17 elements in 12 groups

Diagonal Angle of View: 74°20'-11°30'

Aperture Range: Wide f4.0 -22 | Long f5.6-32

Number of Aperture Blades: 6

Autofocus: Ring USM AF with full-time manual

Closest Focusing Distance: .35m

Maximum Magnification: .20x

Filter Size: 67mm diameter

Diameter x Length: 78.5 X 92mm

Weight: 475g

Optional Accessories: EW-73B

Sample Images | Click to enlarge
06/16/2016 | 01/07/2017 Revised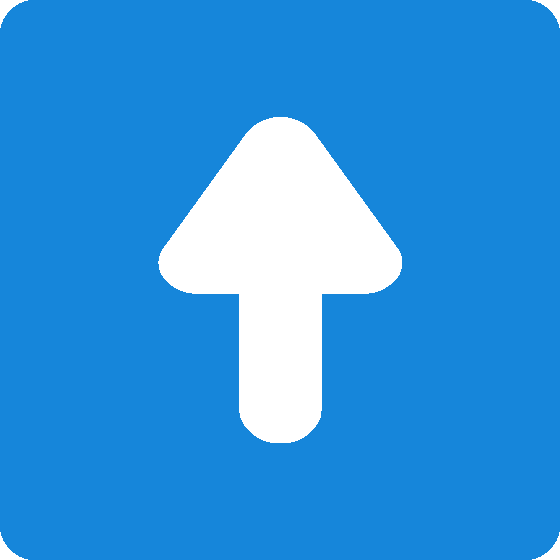 ©Copyright 2016-2017 by Peter Kun Frary | All Rights Reserved