Grace Seil Frary | Photographer
---
Stone Lagoon • Trinidad, California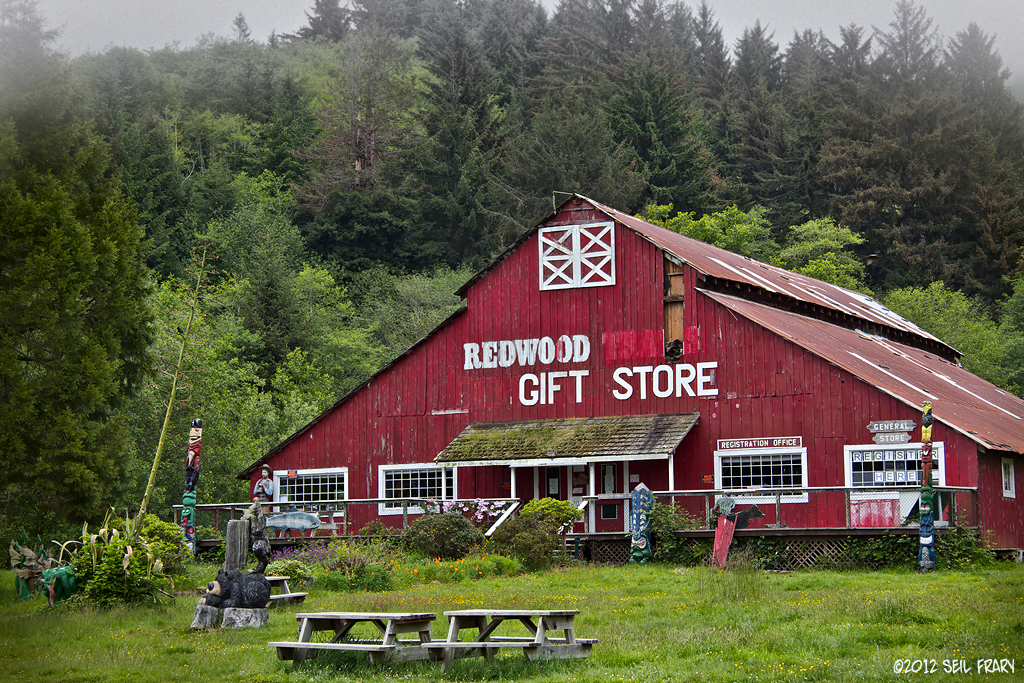 Stone Lagoon was strangely quiet: elk and dogs slept while rusting corpses of pickup trucks basked in fog. An ominous thought bubbled up to the surface: California's version of "Deliverance"?
EOS 60D & EF 17-85 4-5.6 IS USM
Humboldt county is the weed capital of the USA, so Stone Lagoon is a fitting name. However, I was expecting weed tokers, new age hippies and tree huggers, not a rustic tumble down nook in the road with rednecks and a trailer park. Nevrtheless, this is photogenic tourist traps and I enjoyed squeezing that shutter button.
EOS 60D & EF 17-85 4-5.6 IS USM
---

©Copyright 2012 by Grace Seil Frary • All Rights Reserved