.
Canon EOS 70D
Petite DSLR for Video & Stills
Peter Kun Frary
.
---
.
Being a classical guitarist is as far from the musical mainstream as it gets. No record companies or artist management to book recording sessions, concerts or handle public relations. To get my music out there I have to be a jack of all trades: photographer, audio engineer, videographer, graphic artist, writer, roadie and gopher. And the DSLR is among my most important tools, allowing me to shoot quality stills and video of myself and partner. Hence my YouTube channel has over 225 videos, mostly shot with Canon EOS DSLRs, Tascam audio recorders and Neumann mics.
Sunflowers at Bellagio | EOS 70D & EF-s 15-85 3.5-5.6 IS USM | Off-center images are easy: tap multi-controller to place an AF point on the flower.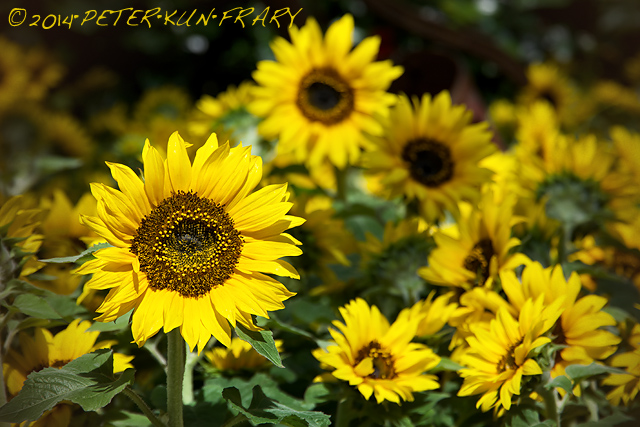 The 70D, targeted at photo and video hobbyists, packs sophisticated features into a compact body. It's a familiar camera, at least to EOS users, feeling like a marriage of the form factor and controls of the 60D and AF and viewfinder of the 7D. Toss in Wi-Fi, enhanced high ISO, a new 20.2MP Dual Pixel CMOS and that's the 70D in a nutshell.

Canon EOS 70D | Photo courtesy Canon Inc.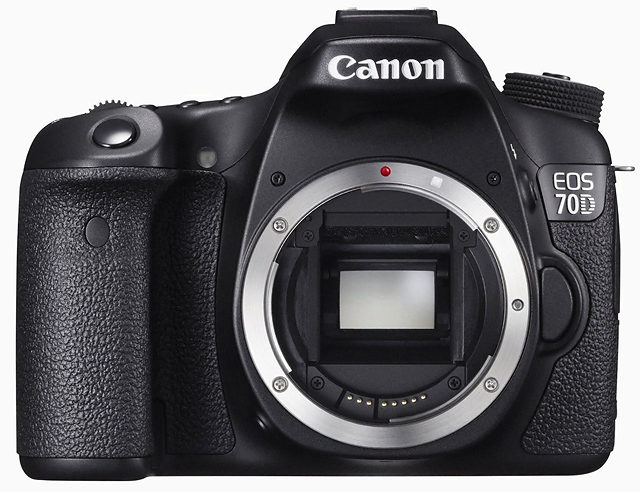 Build Quality
This camera boasts great fit and finish: polycarbonate body shell, matte black paint and aluminium undercarriage. A finger groove and textured rubber make for a secure grip.

The shutter has the same metallic click-clack as the 60D and is louder than the 7D and 80D. Silent drive mode can fade dynamics to pianissimo, making it suitable for stage and ceremonies.

Like the 60D, the 70D has a vivid 3.0" 1,040,000 dot LCD. The big deal is the addition of a touch screen. Touch sensitivity is better than my iPhone 5s and ideal for Live View shooting in dim light. The swivel LCD is handy for video and ground level macro. I flip it forward when shooting music videos of myself. Being able to check composition while tracking is a big plus. The only negative is the LCD hits L-plates and flash brackets when swiveled to the side.

Turbo Rolls Las Vegas | EOS 70D & EF-s 15-85 3.5-5.6 IS USM
Controls
DSLRs are about control and nobody buys one to use in full auto. Don't like the results of auto exposure or AF? No problem: override or directly control. Plus, controls and features may be customized, allowing multiple ways to do the same thing. For example, I assigned electronic level activation to the DOF button and programmed C mode with my favorite drive, AF and exposure settings.

Buttons and wheels are solid and can be operated by feel while looking through the viewfinder. The 70D lacks a joystick, flash exposure compensation (FEC) button and WB button. However, you can assign FEC to the SET button and a scale appears in the viewfinder. Finally, the 7D's toggle switch for Live View and video migrated to the 70D, a big improvement over the 60D's clumsy Mode dial video.

Canon 70D | LCD and control layout inherited from the 60D. Photo courtesy Canon Inc.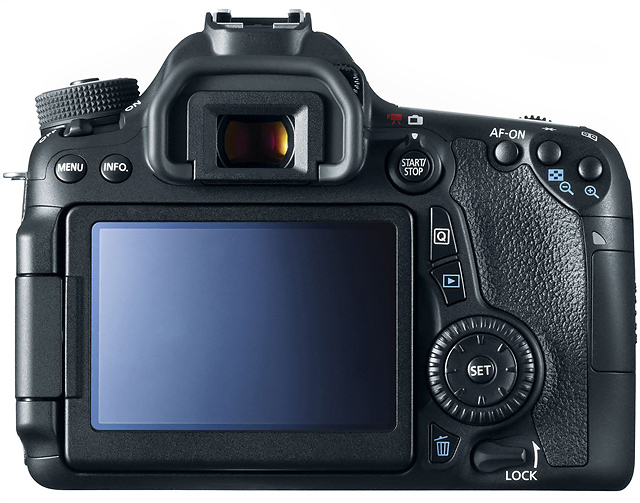 Autofocus
The 70D inherited the 7D's blazing fast 19-point cross type AF array. It's sensitive and sure-footed in most light. Canon included three of the 7D's five AF modes: zone, manual selection and 19-point auto. Spot and expanded point AF are MIA. Nevertheless, a big step up from 9-point 60D AF. New DSLR users should understand these AF modes are not designed to recognize human faces like a point and shoot or iPhone. However, face recognition AF is available in Live View and video modes.

Using single point AF mode and a tripod, I shot test patterns both flat and inclined with my EF 10-22 3.5-4.5 USM, 15-85 IS USM and 50 2.5 CM. AF was extremely accurate, locking consistently on the point I selected on an inclined ruler. Incidentally, although the half-press for AF activation requires a light touch, the full press to fire the shutter demands a level more pressure than most other EOS cameras. It's not excessive but it took some getting used to as I'm accustomed to the hair trigger shutter of the 5D MKII, 6D, SL1 and 80D.
Selfie | EOS 70D & EF-s 15-85 3.5-5.6 IS USM (studio lights)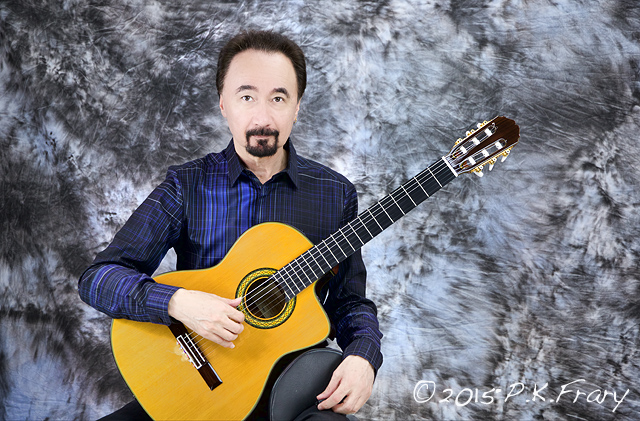 I eventually got around to testing my EF 70-200 4L IS USM and was surprised to find AF was a little off. Contrast focus in Live View was perfect but the 19-point array needed +3 AF micro adjustment (AFMA) at the wide end and +2 at the long end. Now it's tack sharp. My 70D and 80D are the only cameras I've owned requiring AFMA with the 70-200 4L IS USM. It's fine at default (AFMA 0) on my 7D, 5D MKII and 6D. I'm glad AFMA was included on this model. I had to mail my 20D to Canon for focus calibration.

In real world use—landscapes, portraits, stage and travel—the AF system was sure-footed and fast, besting my 7D with a near 100% keeper rate. My advice is to take control of AF and select what you want to be in focus. Cameras aren't smart enough to know if you want a tree or cloud in focus, so avoid 19-point auto select mode and full auto. If you expect this camera to guess what you want, you'll be disappointed.
Club Hubba Hubba Honolulu | EOS 70D & EF-s 15-85 3.5-5.6 IS USM
Image Quality
Overall image quality is similar to the 60D from ISO 100 to 800, i.e., great! I developed RAW images in Aperture and DPP and was pleased with detail, color rendition and noise control. At ISO 1600 plus the 70D pulls away from the 60D: slightly less noise and noise is less prone to banding artifacts and more grain-like. Also, noise is easier to control with noise reduction plug-ins, e.g., Topaz Denoise, easily squeezing out another stop of acceptable high ISO over my 60D. Basically ISO 6400 is acceptable for web or small prints, e.g., 11x14, with mild noise reduction treatment in PP.

Frary Guitar Duo | EOS 70D & EF-s 15-85 3.5-5.6 IS USM (studio lights)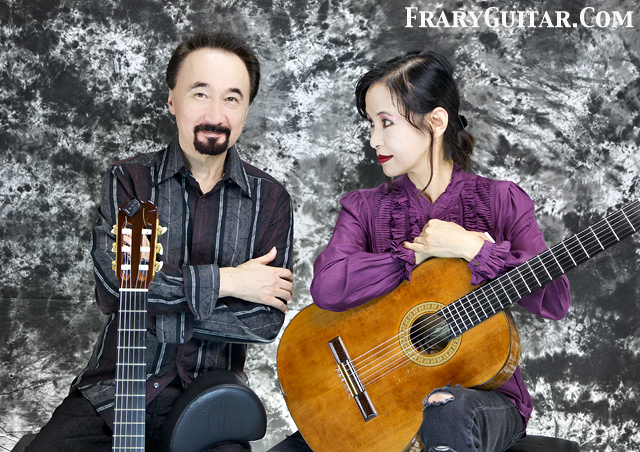 One image quality gotcha relates to RAW images of sunsets and twilight: they look terrible at defaults in Aperture and ACR (Adobe Camera Raw) but great in Canon's DPP. Sure, ten minutes of tweaks can make it look as good as the DPP default but who needs extra work? Install a copy of DPP for the rare file ACR and Aperture can't handle.
Video
I'm primarily a photographer but shoot music videos regularly. Video operation on the 70D is surprisingly easy. First, contrast detection AF during video or Live View is a mammoth improvement over previous DSLRs. It's faster, includes a camcorder-like movie servo mode and focus-pulls are a snap with the touch screen. However, focus is poky compared to its 19-point AF. For dim light, e.g., city lights or moonlit landscapes, you'll want to stick to 19-point AF. That said, the improved contrast detection AF is a great feature, especially for selfie music video shooters! For normal video, disable face recognition to speed up contrast detection AF.

Our Video Set • EOS 70D & EF-s 15-85 3.5-5.6 IS USM • We need plenty of softboxes!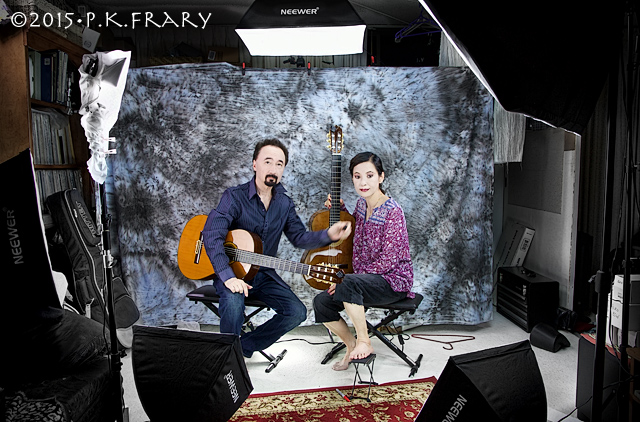 The 70D has two video exposure modes: Auto and Manual. Auto mode sets aperture and shutter speed and but allows basic user input, e.g., AF mode, white balance, ISO and exposure compensation. Manual lets you choose the aperture and shutter speed. However, Manual mode also works with Auto ISO, achieving a quasi-auto exposure mode by changing ISO. Exposure compensation also works in Manual mode if Auto ISO is active.

Below are classical guitar videos using Movie Servo mode. Prior to face recognition movie servo mode, it was tricky to prefocus for"selfie" videos. This mode locks onto the face and never lets go! Sound was recorded on Tascam audio recorders (Neumann KM184 mics) and synced to the video in Adobe Premiere. Like most DSLRs, built-in audio is terrible so record audio with an outboard recorder and mic if you value audio quality.

Peter Kun Frary | J.S. Bach, Prelude in D Major

Frary Guitar Duo |F. Carulli, Duetto in Sol Maggiore
Frary Guitar Duo | F. Pilkington, Echo
I also shoot stage performance videos of my ensemble, the Leeward Coast Guitars (YouTube Playlist), and the file size limit of 4GB (FAT spec) spoiled long pieces: prior DSLRs stopped recording midway in the track! The 70D solves this gotcha by automatically and seemlessly spliting files greater than 4GB for extended video recording. Here's a video my wife and I shot of the Leeward Coast Guitars using the 70D and 60D. Sound was recorded on a Tascam DR-40 and synced to the video in Adobe Premiere.

Leeward Coast Guitars | Celso Machado, Ponteio

Leeward Coast Guitars Concert | W.A. Mozart, Larghetto
The 70D was used for the side shots in both ensemble videos. It may not be evident in the compressed YouTube format but HD video from the 70D is more detailed and finely rendered than the 60D.

Wi-Fi
I think of EOS Wi-Fi as a fancy remote control: via Canon Camera Connect set exposure, select AF points, fire the shutter, etc. Use Live View or save images on an iPhone, iPad or Droid. Wi-Fi eats batteries fast, so carry spares. My main complaint is Wi-Fi is needlessly complicated to set up.

If you're in the field and need to upload to the web from your camera, Canon thoughtfully provided in-camera RAW conversion. At first I thought it was odd but realized it was only for quickie tweaks before uploading. The dozen or so adjustments are basic compared to Lightroom or Aperture but often are all you need. The distortion correction feature worked especially well for wide zooms with barreling.

July 4th 2017 | EOS 70D/EF-s 55-250 4.0-5.6 IS STM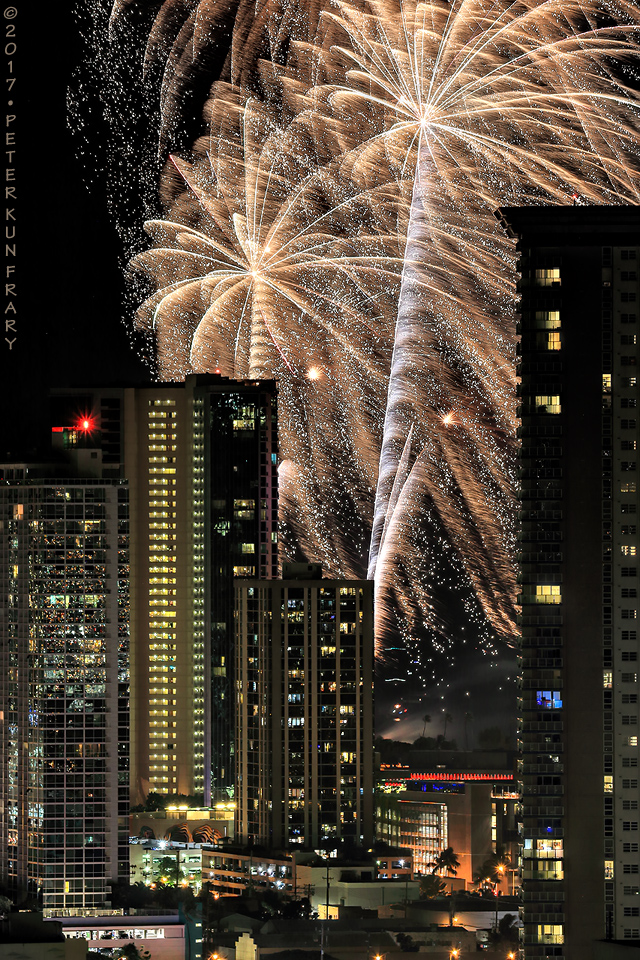 Optical Viewfinder
Optical viewfinder quality is excellent. The specs of 98% coverage and .95x magnification are less than the 100% coverage and 1.0x of the 7D. However, viewfinder clarity and brightness are its ace in the hole and a level above the 60D and 7D. Even with a F4 zoom the viewfinder is a pleasure to shoot with: bright, grainless, smooth and vivid. The transmissive LCD display—transparent LCD over the focusing screen—can display icons, AF patterns, metering patterns, and grid and plain matte screens. Plus, a superimposed electronic level may be invoked on demand.

Flash
The popup flash is great for fill and snapshots, and functions as a wireless E-TTL master. Both bounce and direct flash images were well exposed. This is one of the few cameras I rarely need to touch FEC. In the image below, I used the popup for fill in Av mode and the camera balanced flash and ambient light perfectly, resulting in a natural background while filling facial shadows and making the subject standout.

Peace! | EOS 70D & EF-s 15-85 3.5-5.6 IS USM (popup flash).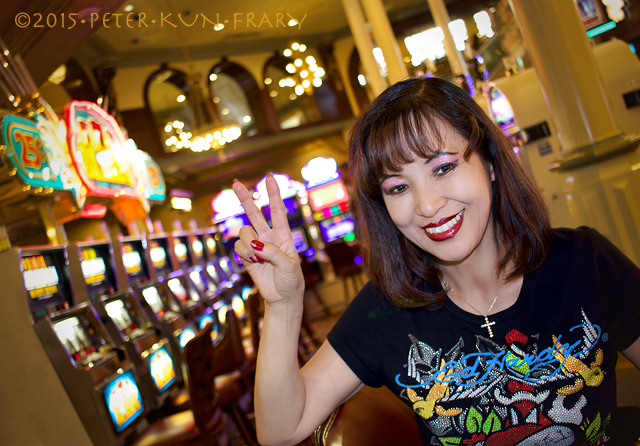 Track Thumbnail

| EOS 70D & EF-s 15-85 3.5-5.6 IS USM (studio lights). We take stills after video shoots to use as thumbnails, MP3 artwork, posters, etc.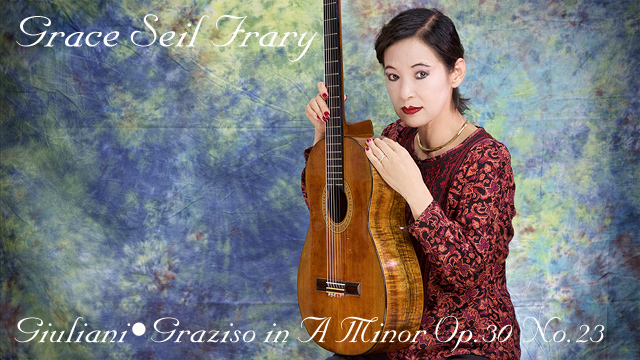 Final Blurb
The 70D is an agile and capable instrument, but only has minor gains in still image quality over the 60D and 7D. However, if you're a casual video maker, video blogger or solo YouTuber, movie servo makes it a significant upgrade over the 60D. Plus, it's easy on the shoulder, nails focus in nearly any situation, and captures impressive images and video. Highly recommended!

POSTSCRIPT: The 80D, an update to the 70D, was released Spring 2016. While the 80D looks and feels like the 70D, it boasts significant improvements in image quality and AF. My 80D review.

Help support this site by buying this camera at Amazon

Major Features

• Sensor: 20.2 MP CMOS | 22.5mm x 15.0mm (APS-C)

• 19-Point AF Array | All cross points with EV 0 sensitivity (center: EV -.5)

• 63-zone Dual-Level Metering Sensor | Evaluative, center weighted, partial (7.7%) and spot meter (3%).

• TFT LCD | 3"/1.04 MP Tilt Display with touch interface

• Wi-Fi Transmitter

• Popup Flash GN: 39.4 ft./12m (at ISO 100) | 17mm coverage

• SD/SDHS/SDXC and Ultra High-Speed (UHS-I) memory cards

Honolulu Chinatown Wall | EOS 70D & EF-s 15-85 3.5-5.6 IS USM
Wired Sky Las Vegas | EOS 70D & EF-s 15-85 3.5-5.6 IS USM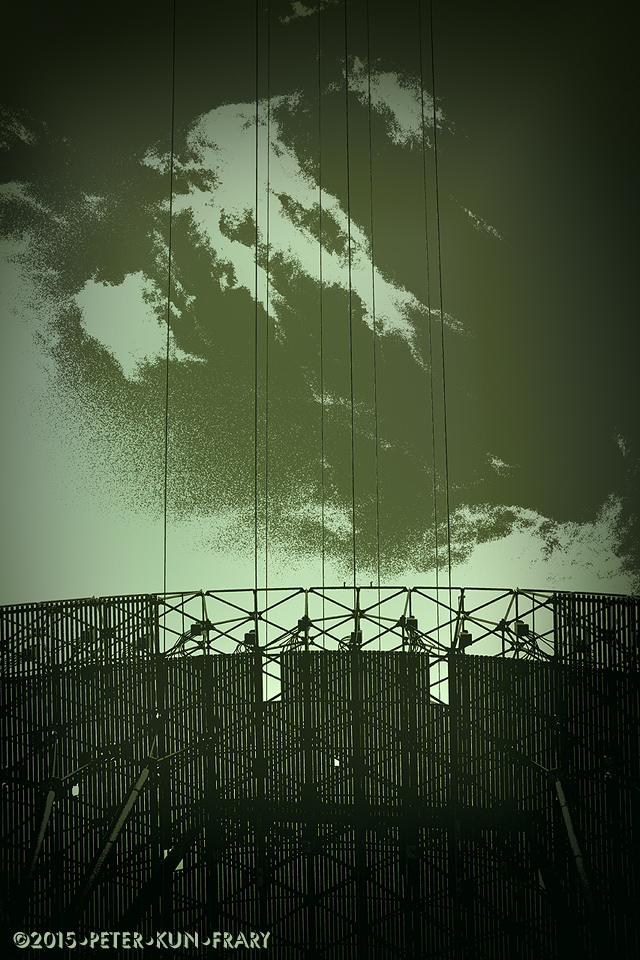 Source Materials

Canon EOS 70D Instruction Manual (CPX-E059-001). Canon Inc., 2013.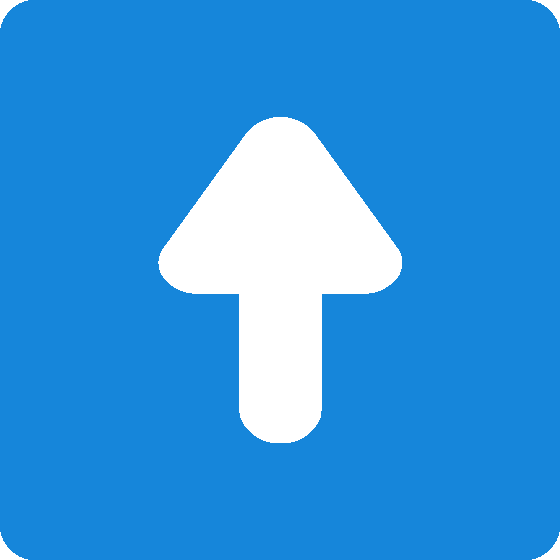 04/21/2014 | Revised 07/04/2017

©Copyright 2014-17 by Peter Kun Frary | All Rights Reserved