Tenor TPGS+ Guitar Support
Classical Guitar Support and Lifter
Peter Kun Frary
.
---
.
I've tried a lot of guitar supports and most were too cumbersome to carry or awkward to attach. But I was sure the right one would come along someday. I was skeptical about the TENOR TPGS+—seemed too good to be true—but I pressed the Amazon buy button and gave it an audition. And I'm glad I did!

Tenor TPGS+ | Installed on a Hirade TH8SS | On stage the Tenor is nearly invisible, imparting a floating guitar effect.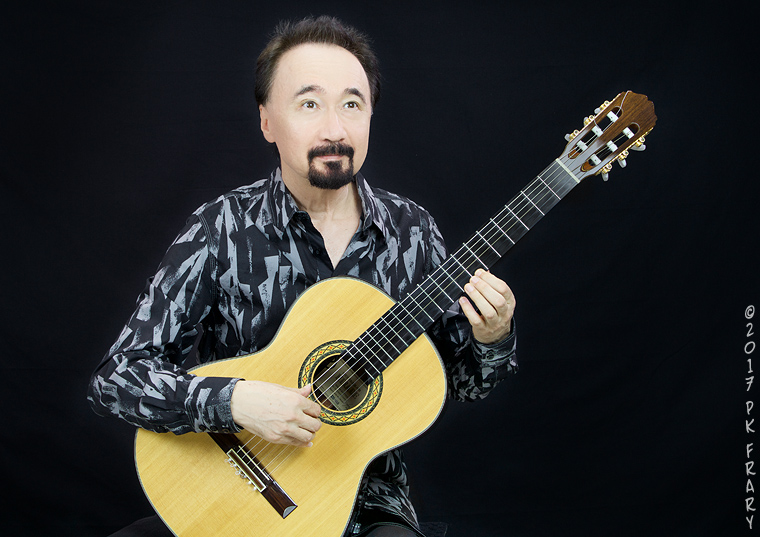 Construction

First, the Tenor is tiny: when folded, it's the size of a modest smartphone and fits in the back pocket of my jeans and, of course, in guitar case accessory pockets. The supporting structure is beefy: two pieces of hinged metal, nicely finished in satin black. Leg contact is via a thick strip of Velcro, adjustable for length and slack.

The tenor ships partially assembled. It took me a couple minutes to muscle the suction cups into place. They're very tight and not likely to pop out. I'm seen replacement cups and Velcro for sale so you can refurbish the Tenor when worn.
Installation

The Tenor is designed for durable glossy finishes like polyurethane or polyester. Indeed, it stuck to my polyester finished Hirade (Takamine) classicals like crazy glue and zero marks on the finish. However, the rubber feet left marks on my 1992 Jose Ramirez due to a chemical reaction with the lacquer finish. I caught it early, so I was able to polish it out but I recommend using a protection plate, e.g., Kling-On, for lacquer finishes. And forget about using suction cups on really delicate finishes like French polish.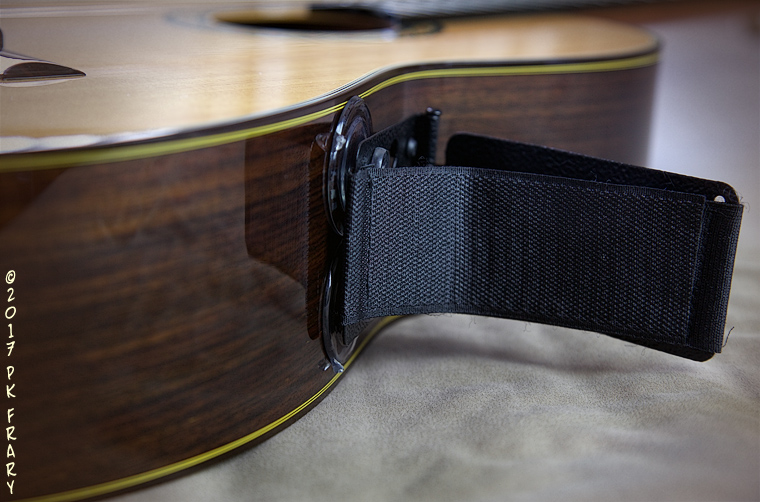 The Tenor doesn't work on satin finishes and slipped off quickly when I tried to use it. Also, due to the side by side arrangement of suction cups, the Tenor does not fit on narrow instruments like the Cordoba GK flamenco series (thin body), ukuleles or most electric guitars. A similar support device, the Gitano, is a little narrower Tenor and is a better choice if you own a narrow body guitar. Also, the Gitano's little rubber foot doesn't react with the lacquer finish of my Ramirez!

Mounting the Tenor near the waist of the guitar results in less lift while placement towards the lower bout results in more lift and a steeper angle. To remove, lift the little tab on the suction cups. Once you memorize the placement sweet spot, it only takes about 10 seconds to install. Once mounted, the suction cups and little rubber feet prevent wood to metal contact. It's possible to ding your guitar if you're a real butter-finger and the Tenor slips out of your hand. But, used with care, it is perfectly safe.

Using the Tenor

I've been using the Tenor a few weeks on my Hirade guitars and it never inadvertently detached, surviving long ensemble rehearsals, gigs and practice sessions. As far as comfort, the angle and lift has never been more perfect or comfortable for my playing style.

However, the Velcro strip tends to bite into my left leg with heavier guitars—Hirade TH90—so a folded towel on the leg is helpful. A Dynarelle cushion is more comfortable on the leg, but not nearly as adjustable or ergonomic in terms playing position. Compared to A-Frame support, the Tenor is roughly equivalent in terms of comfort and adjustability but less fussy to install, stow and carry.
Tenor TPGS+ | Installed on a Hirade TH8SS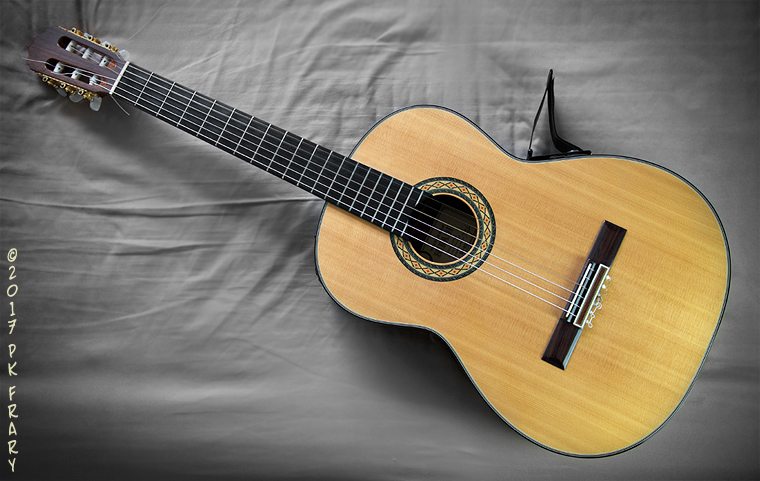 Recording

Finally, the Tenor is quiet compared to a metal footstool or Dynarelle cushion. Nevertheless, if you move around a lot, it emits soft crinkle or rub sounds (the Velcro I suspect). On the other hand, my Dynarelle cushion has ruined many audio tracks with loud squeak and rub sounds from even the smallest movements or pressure. So, with care, I can track while using the Tenor.

Final Blurb

The TENOR TPGS+ was a very pleasant surprise: comfortable, flexible in positioning, an easy carry, quiet and reasonably priced. I plan to buy a couple more so I don't have to remember to swap it in and out of different guitar cases.

Price: $25

Please help support this site by purchasing the Tenor TPGS+ at Amazon.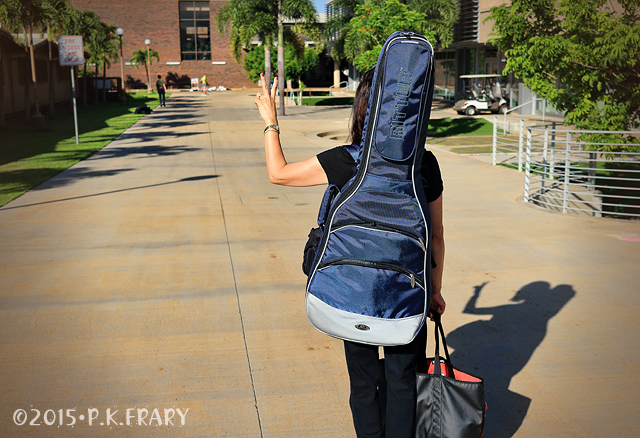 10/29/2017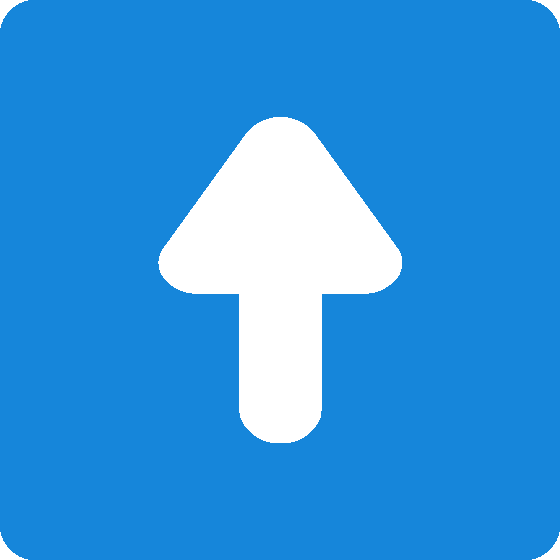 ©Copyright 2017 by Peter Kun Frary | All Rights Reserved