.
Tascam TC-1S Tuner
USB & Solar Rechargeable
Peter Kun Frary
.
---
.
Electronic tuners have existed for decades and haven't changed much save for getting smaller and cheaper. My ancient Seiko ST1200 from the early 1990s eats batteries like crazy and is huge but is one of the best tuners I have used. With many guitars shipping with built-in tuners and iOS and Droid tuner apps in abundance, the commercial motivation for new tuner designs is ever diminishing. Manufacturers keep rehashing the same old. However, I've seen a few recent standouts: TC Electronic PolyTune Clip (new tech!), D'Addario NS Micro Clip-On Tuner (tiny and inexpensive) and the Tascam TC-1S. The Tascam's uniqueness revolves around its ever charging photovoltaic cell (i.e., solar), USB and rubber bumpers to protect from butterfingered musicians.
I teach guitar at a community college and let students to use the TC-1S during class. Eighteen to twenty year olds have grown up with smartphones glued to their palms and are accustomed to instant on, auto-off and colorful touchscreen enabled electronics. So many were befuddled with the TC-1S initially but quickly learned to walk with the ancients! With prior tuners, I changed batteries frequently because students rarely powered down after use. This Tascam automatically powers down after a few minutes of inactivity and charges itself under ordinary room lights! YAY!
If you've used a tuner, you already know how to use the TC-1S: press and hold the power button to power up, play the note, observe the meter bars and adjust pitch so the bars center in the circle. The default tuning mode is a meter (ruler) display. However, you can select from three other display styles—needle, strobe and fine—if the default doesn't float your boat. In a quiet room, the built-in mic tunes acoustic and classical guitars well including low basses in drop D or C. In a noisy classroom full of twanging guitars, it works best with a clip-on tuner pickup to isolate individual guitar tones. A standard phone jack is available for use with electric guitars.

Tascam TC-1S with tuning clip (mic) is ideal for use in noisy rooms.
I rarely use the calibration feature but, if you need to work with a flat or sharp instrument, it allows a 9Hz range from A 437 to 446. I'm surprised 432Hz wasn't included for Healing Tone buffs. The calibration button requires press and hold to activate, thus avoiding inadvertent calibrations from wayward fingers.

Tascam TC-1S with belt clip | Wear your TC-1S with pride!
The monotone LCD is small but clear. My main complaint is the lack of a backlight. It's fine for daylight and classroom use but not a tuner for backstage or nightclubs.

After peeling back the removable rubber bumper was surprised to find a mini USB port. So I plugged it in and it immediately started charging! Very cool!

I was expecting a somewhat smaller tuner but it's actually 96L x40W x18D mm (3.75"L x 1.5"W x .75"D). So guitar case stash box sized but not key chain sized.

All in all this is a great little tuner at a good price: tough enough for guitar class, tunes well and the battery is always fresh. I paid eleven bucks at Amazon with free shipping.

Finally, please support this site by purchasing the TC-1S at Amazon.
Price: $13

Features
• A0-C8 range (27.5Hz-4186Hz)
• 4 display modes
• 1/4" input jack
• photovoltaic cell and Mini USB for charging manganese lithium battery
• Omnidirectional mono mic
• 96x40x18mm, 51g

01/07/2016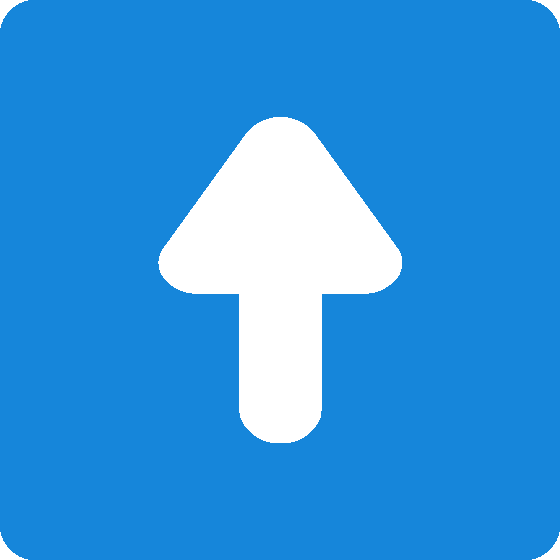 ©Copyright 2016 by Peter Kun Frary | All Rights Reserved