.
Tascam DR-40
Portable 4-Track Audio Recorder
Peter Kun Frary
.
---
•
Like many musicians I have a home studio but most of my music making happens elsewhere. So a portable audio recorder is essential for catching the fleeting moments of my live performances. The DR-40 is as portable as it gets—fits in the palm of my hand—but are the features and sound quality good enough?

Tascam DR-40 | (image courtesy Tascam)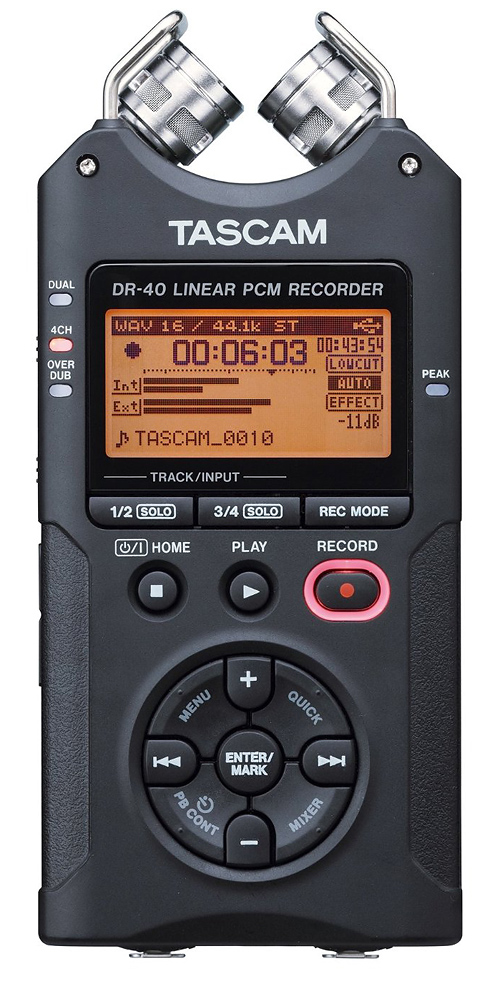 Tascam DR-40 Recording | Using the built-in mics, I recorded my original composition, Bagatelle Five, on a Hirade H8SS classical guitar. No pickups or amps were used. This is a pure acoustic track.

Your browser does not support the audio tag.

Appearance & Construction

The body shell is dark gray plastic with good fit and finish. It feels sturdy but is a far cry from the beefy metal body of the DR-100 MKII. It's smaller than the DR-100 and comfortable in my hand, although I don't recommend handheld recording with the built-in mics due to handling noise. Use a grip or tripod.

The stainless steel tripod socket allows easy mounting on tripods, grips or light stands. I use an Arca quick release plate on the DR-40, allowing quick mount/dismount from tripods. However, the tripod socket is shallow: most Arca plate screws bottom out in the tripod socket, allowing the plate to spin. The obvious workaround is to file down the screw. However, I found a shorter screw and fit is fine.

The monochrome LCD is tiny, funky orange and 1990s tech but easy to read. It's the same LCD used in the DR-100 MKII.

Honybal Sosa plays "Distant" | Tascam DR-40
Control Interface

In contrast to the DR-100, the DR-40 has only basic physical controls: record, stop, play, solo, mode, levels, line, mic, forward, reverse and hold. That's it. Everything else is done in the menus making setup more tricky than the button rich DR-100 MKII. Level control is awkward and uses stepped button presses rather than a calibrated knob or slider. Plus, level adjustments are strictly global, i.e., individual channels can't be adjusted. While controls are labeled, they're difficult to read even in good light, so you'll need to memorize functions before using at a gig.

Spartan Control Layout | Global gain control and only mini-plug output

Bare Bottom | Tripod socket, battery door and speaker grill.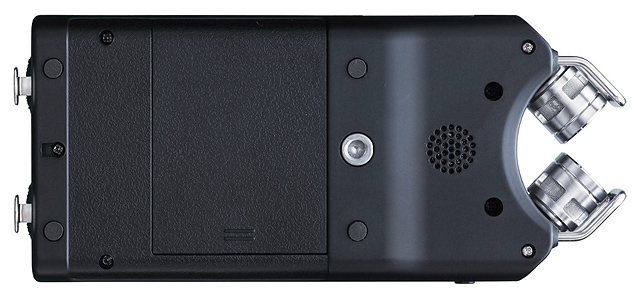 RFI Resistance

I live in the inner city and am surrounded by cellphone and radio station transmitters. RFI is a problem in my condo and every piece of gear needs shielding or it becomes a classic rock station. The DR-40 has a lot less RFI shielding than the DR-100 MKII. Normally RFI is not a problem for stage use but location recording near microwave towers results in enough static to ruin the track. Also, a smartphone within 5 or 6 feet causes a loud high pitched beeping reminiscent of Morse code. I figured this out while recording a classical guitar track with an iPhone 5S on my belt. Simple fix, put the iPhone on airplane mode but sheesh...

Connections

The input options of balanced XLR and TRS analog allow you to record from mics or line level sources such as mixers or mic preamps. The DR-40 has a switch to toggle inputs from mic, phantom power and line level. Unlike the DR-100, there are no digital or unbalanced inputs.

Output consists of headphone and analog stereo line out from a single mini stereo jack. That's it. So adapters will be needed to interface with studio and home stereo systems. My SD card goes straight in my Mac for storage, editing and playback, so no biggie. The DR-40 has mini-USB for power or uploading to a computer, but not for playback or recording. A card reader is faster for uploads but it's good to have a USB port just in case.

The headphone preamp is noisy and only good for basic field monitoring. During the first session I checked a track and heard eggs frying galore! Later, when editing at home with studio monitors, the tracks were clean. So decent mic preamps but terrible headphone preamp!

XLR Inputs | Clean mic preamps with locks and TRS!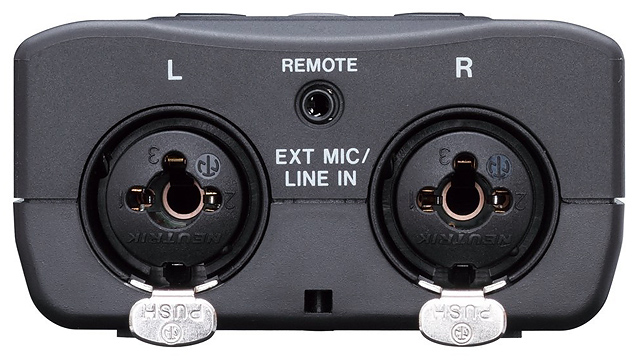 Batteries

It's an odd bird with three AA batteries in its belly. I use Sanyo Eneloop rechargeables and can last through a long rehearsal. No true AC adapter but you can power it from a USB port or most USB chargers.

Mics and Sound Quality

I wish the cardioid mics were black instead of glitzy chrome. However the ability to switch between X/Y stereo and A/B wide stereo is cool and one-ups the fixed mics on the DR-100 and DR-44WL. Most of my recordings are casual recordings of student performances so the built-in cardioid mics are fine. Preamps are a little noisier than the DR-100 MKII but still decent. However the build-in mics sound a little better than the DR-100 MKII: fuller and more balanced (DR-100 is too bright). I mainly record classical guitars and have to crank gain to 80% or higher. I assume gain range is optimized for clubs and garage band volume, rather than acoustic guitars.

I normally record Wav files at 24 bits and 48kHz. If I go all out with external mics, I'll use 96kHz. The files sound excellent and process easily in Bias Peak Pro or Apple Logic. Once I have a polished track, I sync to video or export to MP3 for posting on ReverbNation or emailing. I would never record directly in MP3 format as the lower resolution limits post processing possibilities and fidelity.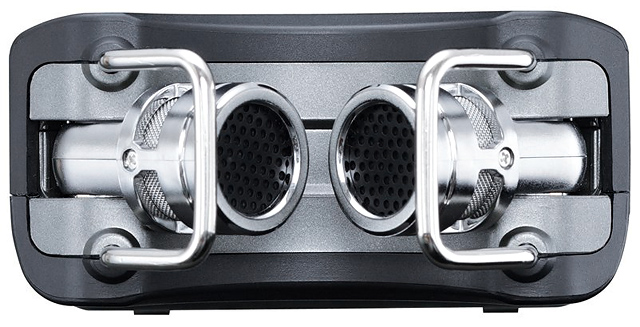 Leeward Coast Guitars | "Ponteio" (Machado) | Tascam DR-40
Leeward Coast Guitars | "Larghetto" (Mozart) | Tascam DR-40
Leeward Coast Guitars | "Gavotte" (Handel) | Tascam DR-40
Last Words

While I mainly record stereo Wav files, being able to overdub additional tracks in an ambient space, e.g., concert hall, and edit them on my DAW at home is a big plus. And this little device is as portable as it gets: easily slips into a camera bag or coat pocket and feels comfortable in hand. And, indeed, tracks from the DR-40 sound great when played on studio monitors or headphones. Just keep your smartphone out of reach while tracking!

Finally, please help support this website by purchasing this item at Amazon.

Features

• XLR/TRS balanced MIC/LINE inputs with phantom power and +4dbu line level input
• XLR jacks have locking latches
• Cardioid microphones with Switchable position from X-Y to A-B
• 4-track recording: record with built-in microphones and mic inputs simultaneously
• Up to 96kHz/24-bit WAV recording
• Dual recording captures a safety track to prevent distorted takes
• 3.5mm stereo (1/8") LINE output jack
• Optional wired/wireless remote control (RC-10)
• Limiter and low cut filter
• Records to SD or SDHC card (2GB card included)
• Cable with mini USB 2.0 jack Included
• Built-in speaker
• Tripod mount
• Batteries: 3 AA
Included accessories
2GB SD card
USB and digital cables
Manual

05/01/2014 | Revised 05/17/2016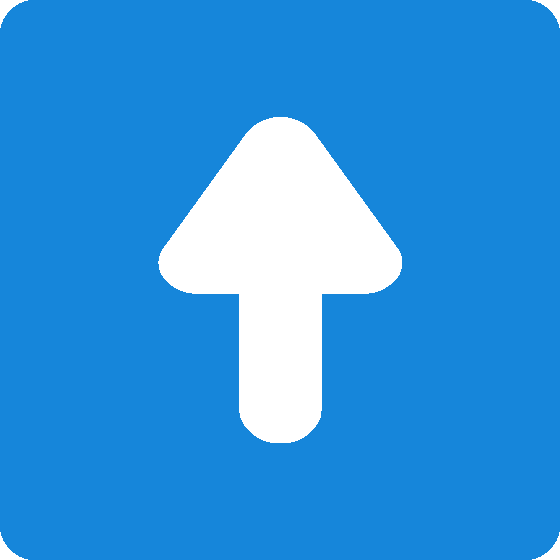 ©Copyright 2014-2016 by Peter Kun Frary | All Rights Reserved