Harvey Vinson, ed. Solos for Classical Guitar: World's Favorite Series No. 43. Ashley Publications Inc, 1966 (reprinted 1996). 128 pages. Paperback. ISBN-10: 0825650356

Peter Kun Frary

While a high school student I bought a copy of Solos for Classical Guitar: World's Favorite Series No. 43. It was a dollar and twenty-five cents in 1971 and contained popular guitar repertoire from Renaissance to Romantic and advanced beginner to advanced. Herein were many pieces made famous by my childhood heros Julian Bream and Andres Segovia! It was such fun flinging myself at those hallowed works: Milan Pavanes, Bach preludes and dances, Sor and Carcassi studies, Tarrega pieces galore, Albeniz transcriptions and so on.

I majored in guitar performance at WWU and during the first quarter I brought Solos for Classical Guitar to my guitar lesson, planning to work on Bach's Prelude in D Minor. My professor scowled and made light of my book, mumbling something about bad editing, so I was forced to use the Segovia edition instead. Never mind the notes were identical, albeit fingerings differed. I prefer my own fingerings so those small differences were of little consequence to me. I secretly played that book until it yellowed and fell apart and checked out "good" editions from the library to use during guitar lessons and master classes.

De Visée's Minuet in D Major is one of many immediate pieces in Solos for Classical Guitar.
Decades later I bought a new copy of Solos for Classical Guitar and compared it to my old tattered and torn one: 99.9% the same. The editor, Harvey Vinson, updated it with minor corrections and fingering changes in 1996, making a great collection a wee bit better.

I used Solos for Classical Guitar, along with Segovia's Major and Minor Diatonic Scales, as required texts for freshman guitar majors. It's a wonderful all-in-one introduction to the foundations of classical guitar repertoire. A couple generations of my college and studio students earned their stripes with Legnani Caprices, Sor Etudes, Spanish Ballad (Romanza), Lagrima and assorted war horses like Leyenda and Recuerdos de la alhambra. Although Solos for Classical Guitar contains some advanced beginner material, most of the pieces are relatively demanding intermediate and advanced repertoire. Times have changed and in 2016 I'm finding it increasingly rare for students to practice enough to reach immediate or advanced levels of playing, making Solos for Classical Guitar more of a speciality text for serious players.

My student, Leon Rasachack, performing Sor's ever popular Etude in B Minor from Solos for Classical Guitar.
There are a few niggles in this oh so slightly revised version: music typesetting isn't as clear as my older edition: looks like a scan of an offset printed copy of the published book (lost master layout?). Corrections look like they were scrawled with a dull Sharpie!

My original 1966 edition had a plastic comb binding, allowing it to lie flat for ease of reading. The current version is saddle stitched and won't stay open unless tied and weighted down! I eventually cut the spine off and bound it with a plastic comb.

Alan Morita, a student of Grace Seil Frary, performing Bach's Bourrée in B Minor from Solos for Classical Guitar.
Finally, Solos for Classical Guitar, as is expected for classical guitar, is entirely written in staff notation, i.e., no TAB.

If you only want to buy one anthology of classical guitar pieces, this is the one to get: four hundred years of popular guitar works that can keep most players busy their entire life. Be sure to budget five bucks for a plastic comb binding.

Please support this site by buying Solos for Classical Guitar from Amazon.
Sor's Leccion in A Minor, another immediate level piece in this collection.
July 17, 2016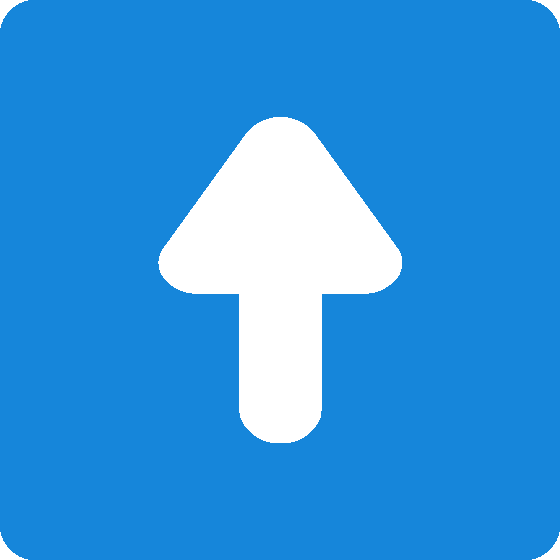 ©Copyright 2016 by Peter Kun Frary | All Rights Reserved