Peter Kun Frary | Photographer
---
Golden Gate Bridge | San Francisco CA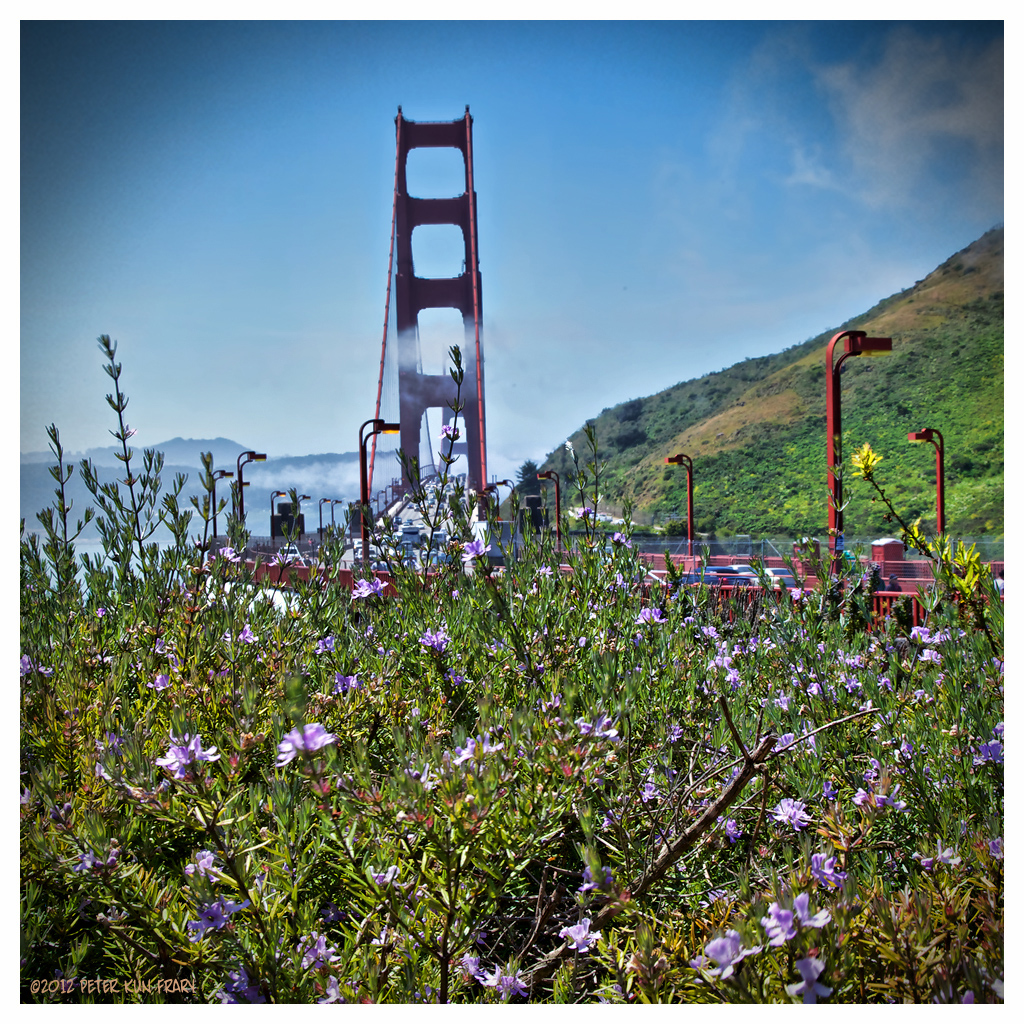 My first misty views of the bridge as I enter San Francisco from the north. The Pacific Coast Highway officially snakes through San Francisco albeit it's tricky to follow once inside the city. San Francisco is the home of Apple, Timbuk2, GSP, Banana Republic, Anchor Beer, Rodgers Coffee, Omni Foundation for the Performing Arts and San Francisco Conservatory to name a few of my favorite things!
EOS 5D2 & EF 24-105 4L IS USM
South side of the bridge on a rare clear day.
EOS 10D & EF 24-85 3.5-4.5 USM
---
©Copyright 2004-2012 by Peter Kun Frary | All Rights Reserved