Peter Kun Frary | Photographer
---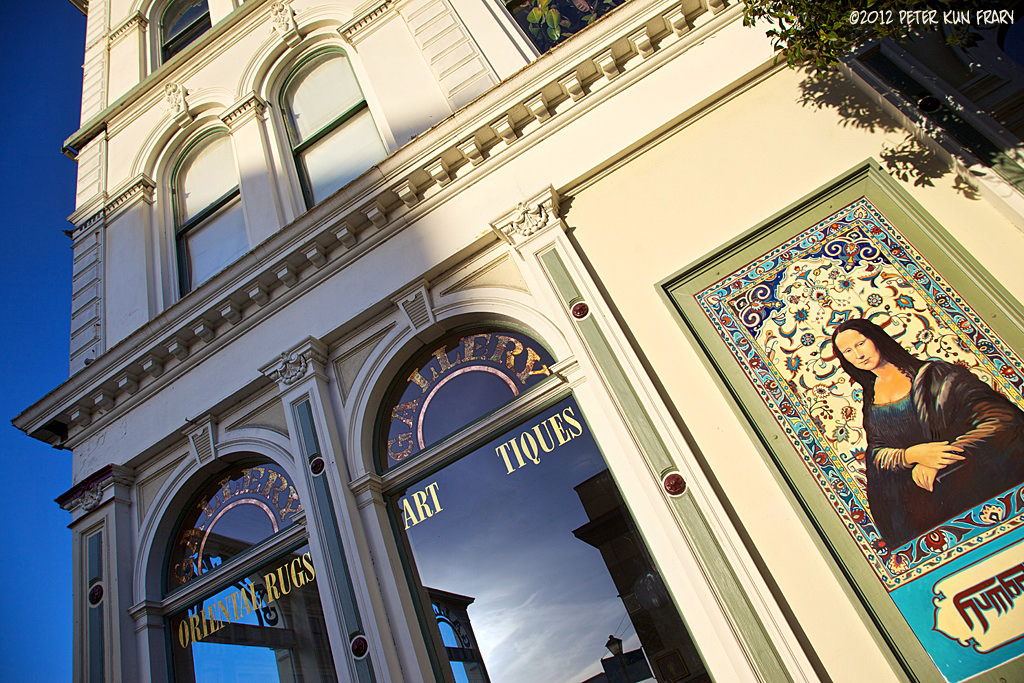 Highway 101 runs through Eureka, so it's a hard to miss if you're cruising the Pacific Coast Highway. Initially you encounter the usual 101 urban clutter and Eureka seems uninviting at first. However, once in the center of town, drive towards the waterfront and you'll be treated to a restored Old Town and Waterfront, populated with late 19th century architecture bristling with small shops and restaurants.
EOS 5D2 & EF 24-105 4L IS USM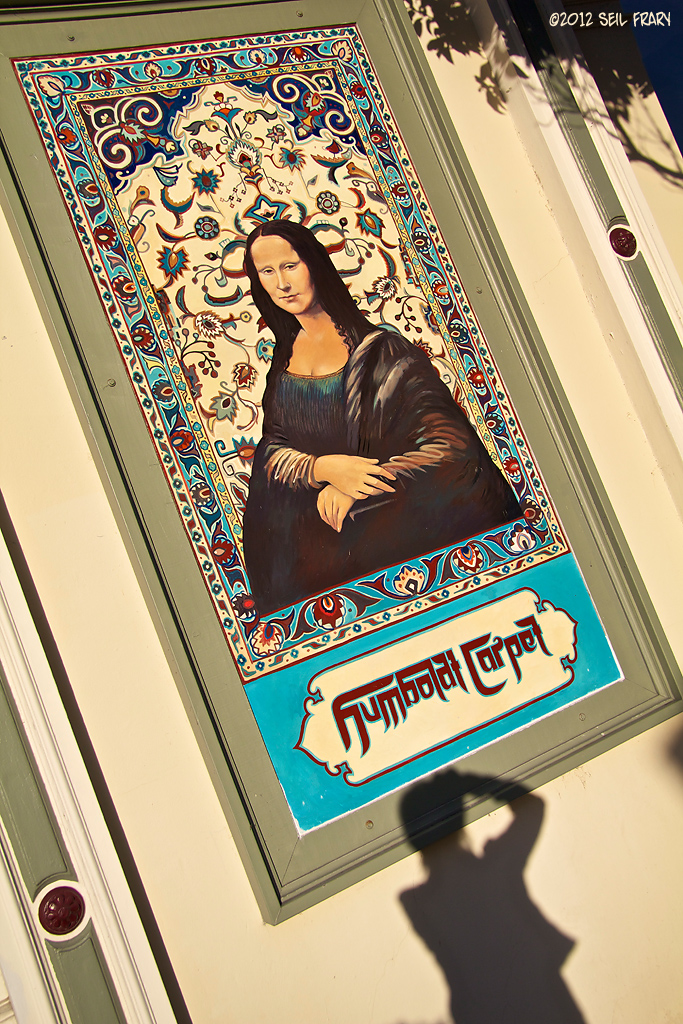 Shadow Portrait with Mona
The owners of Humboldt Carpet have a good sense of humor although a few stuffed shirts might feel their signage is not PC.
EOS 60D & EF-s 17-85 4.0-5.6 IS USM (Photo by Seil Frary)
EOS 5D2 & EF 24-105 4L IS USM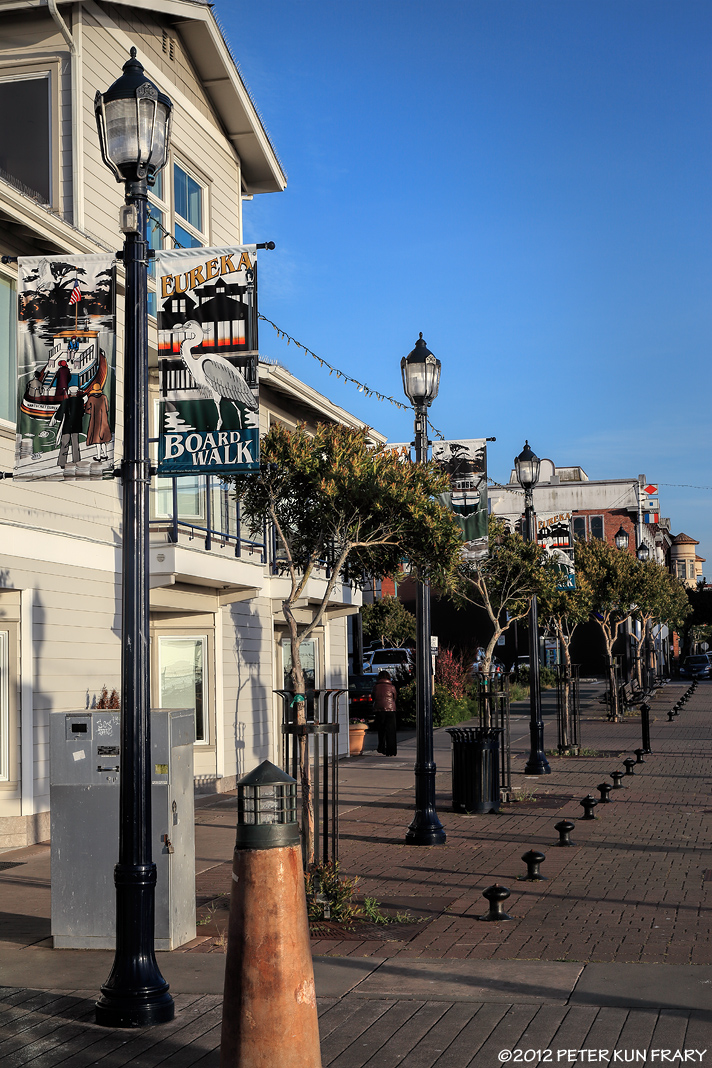 EOS 5D2 & EF 24-105 4L IS USM
EOS 5D2 & EF 24-105 4L IS USM
---
©Copyright 2012 by Peter Kun Frary | All Rights Reserved