Peter Kun Frary | Photographer
---
Arcata, Hotel Arcata & Arcata Redwood Park | Arcata CA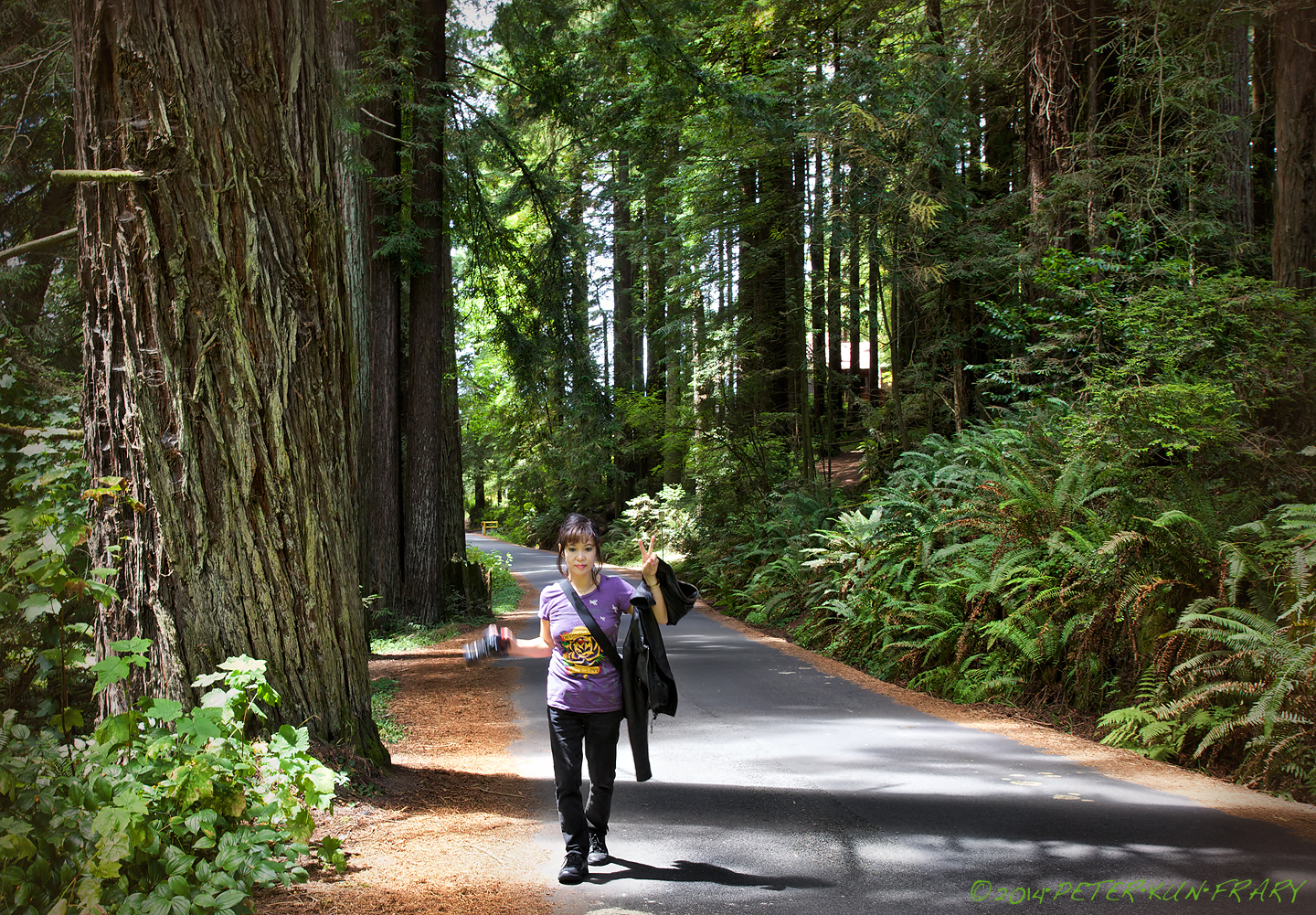 A cute little redwood park in the middle of Arcata, a surprisingly Bohemian town of 18,000 souls. Arcata feels like a throwback to 1972. Yes, there's plenty of weed tokers, after all it's smack in the middle of Humboldt County, weed capital USA. But crystal strokers, artsy fartsy shops, Thai dye galore, natural women in hand woven nonwestern ethnic wear and long haired and bearded men sporting Ecuadorian Indian tote bags certainly add to the vintage flower child vibe. Oh, and a heavy duty GMO ban within city limits. Sounds like my kind of place!
EOS 5D2 & EF 24-105 4L IS USM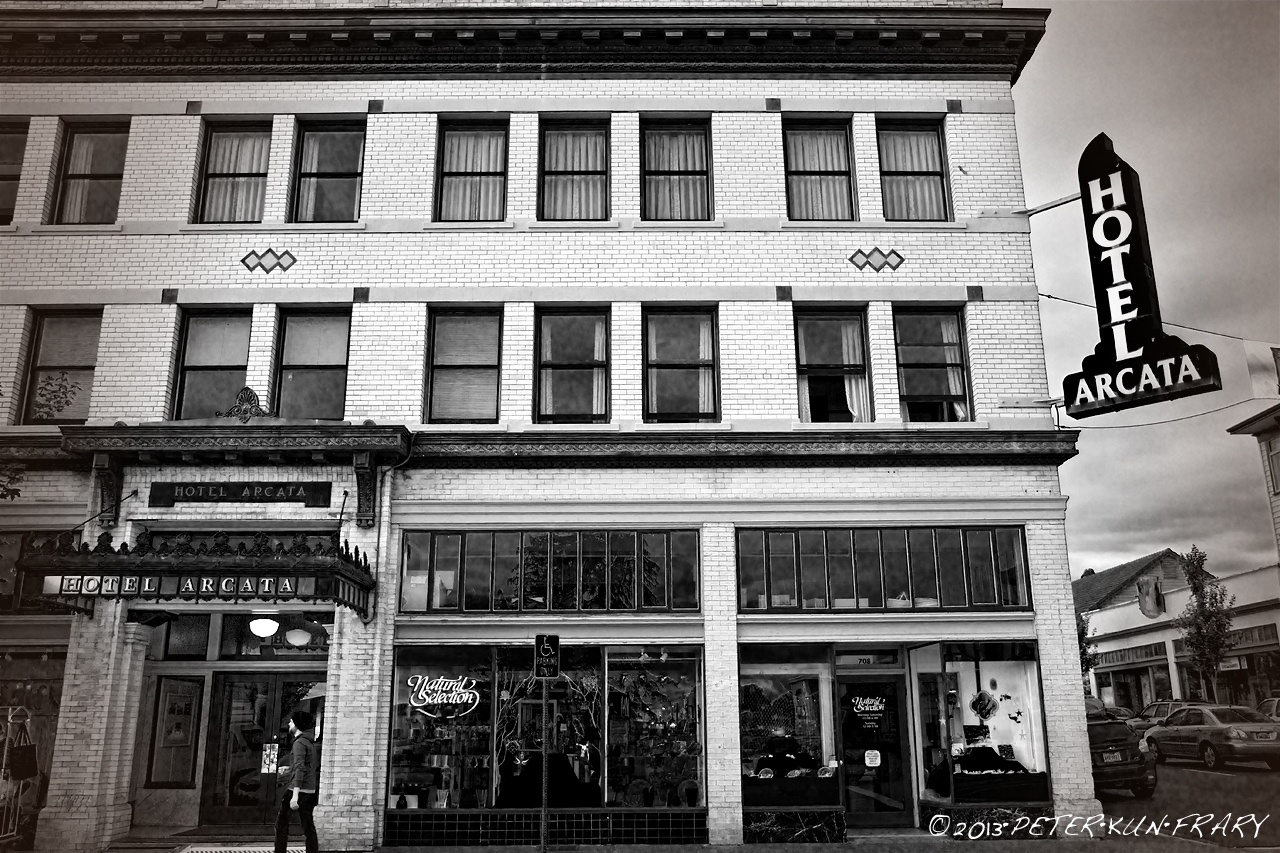 Hotel Arcata is adjacent to the main town plaza and a rustic 19th century hotel. I can't say my room was comfortable nor attractive but it was different. I noticed plenty of drinking, smoking and yelling going on in the plaza late at night and it seemed to be a haven for homeless.
EOS 5D2 & EF 24-105 4L IS USM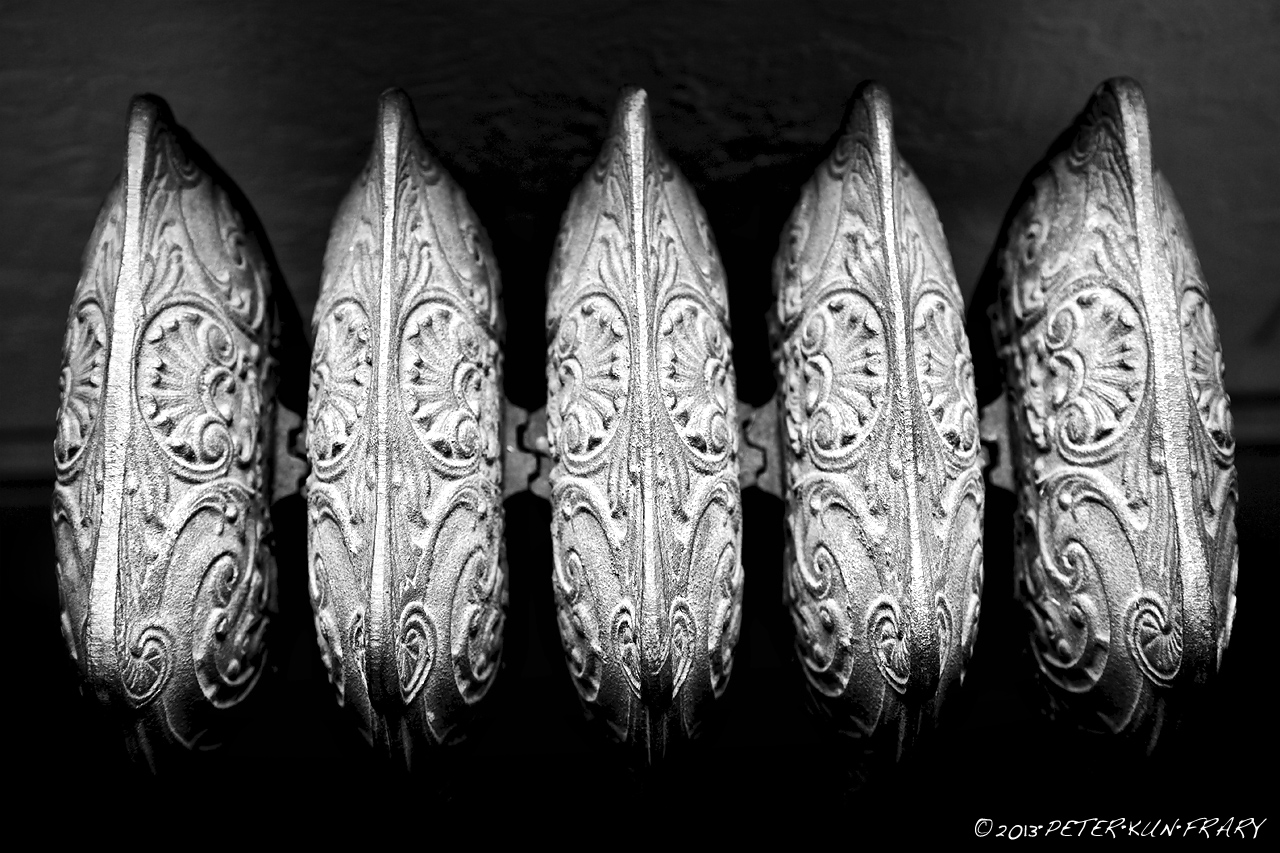 Hotel room appointments are meager but we got this neato turn of the century radiator. Not sure if it worked but it was the best chair in the room!
EOS 5D2 & EF 24-105 4L IS USM
The common areas are really nice compared to the room. Plenty of historical photographs and decor is a quasi 19th century style.
EOS 5D2 & EF 24-105 4L IS USM
The view from our room while hanging out the window and twisted to the left. Arcata isn't as photogenic as their neighbor, Eureka, but certainly a pleasant place with plenty of character. The buildings and local culture remind me of my home town, Port Townsend, Washington.
EOS 5D2 & EF 24-105 4L IS USM
---
©Copyright 2013-14 by Peter Kun Frary | All Rights Reserved