.

Music In The 20th Century

Epilogue

Peter Kun Frary
---

.
Congratulations on your completion of World Music Literature! There is much more to learn and enjoy—enough for a lifetime—so keep exploring and listening to music.

Wave Reflections at Aloha Tower | Peter Kun Frary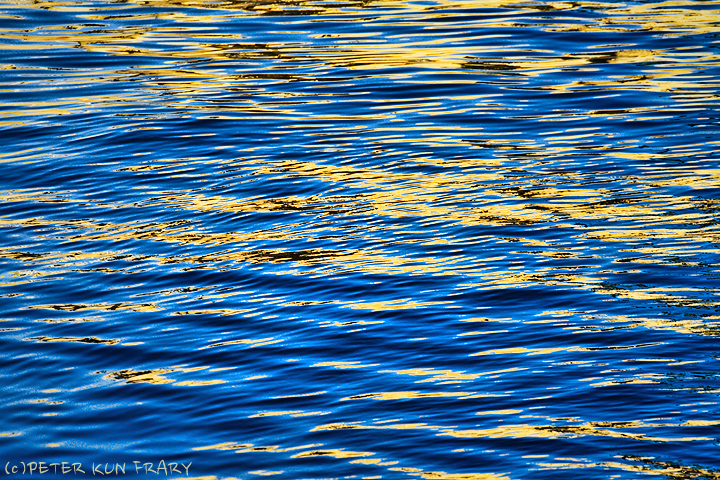 Do you love music and are wondering what you should you do now? I suggest a hands-on experience as your next step: learn to play an instrument or join an ensemble. Besides the obvious fun factor and creative perks, performance enriches your understanding of music and fills your soul with goodness. At Leeward Community College you can enroll in beginning courses in guitar, ukulele, piano and voice. If you already have performance skills, consider signing up for Guitar Ensemble, Hawaiian Ensemble or College Choir.

If you wish to know more about the technical side of music, enroll in MUS 108, Music Fundamentals. It's similar to the Elements section of this course but more in depth, exploring music through notation, aural experiences, fundamentals (scales, intervals, chords, etc.) and song writing.
Palm Reflections at Aloha Tower | Peter Kun Frary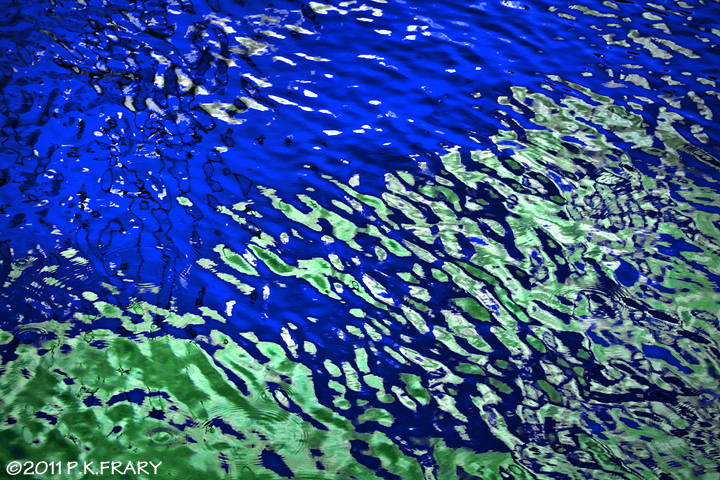 Aloha

I am grateful and honored to help shape young minds and spread the gospel of music. I bid you a fond adieu with two short videos from my musical life. I'm playing my original composition, Lovesong, in the first video. The second video is a duet with my lovely wife, Grace Frary, performing a Renaissance duet entitled Le Rossignol. Both pieces were performed before a live audience in the Leeward Theatre.

Lovesong by Peter Kun Frary
Nothing is more beautiful than a guitar, save perhaps two. —Frederic Chopin

Le Rossignol (Anon.) played by the Frary Guitar Duo
After the Downpour | Peter Kun Frary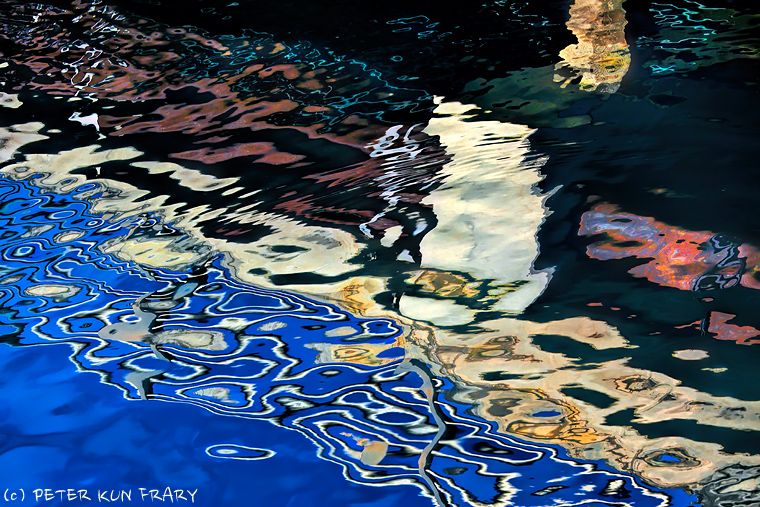 ©Copyright 2018 by Peter Kun Frary | All Rights Reserved