.
Gitzo G1177M Ball Head Review
Manfrotto 323 RC2 Rapid Connect Conversion
Peter Kun Frary
.
---
.
Ball heads are designed for photography requiring rapid free form adjustments: loosen ball tension while looking through the viewfinder, move it any direction and lock when satisfied with the composition.

Gitzo G1177M Ball Head

The G1177M is part of the Gitzo Classic Center Ball Head series, marketed as a petite head for travelers and matched to their carbon fiber Mountaineer tripods. I bought it in 2004 and, jointed to a Gitzo G1028 carbon fiber tripod, carried it to the ends of the earth and then some. I found it the ultimate travel combo: ultra light, fits in a carry-on, durable, and stable with a DSLR and medium sized lens.

Gitzo G1177M Ball Head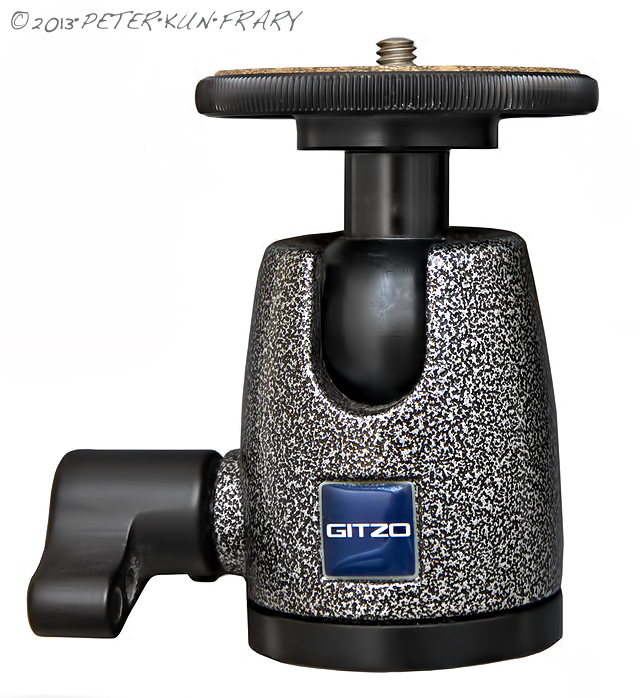 This is only a 9 OZ head and designed for light duty loads of 8 or 9 pounds. It will slip if you hoist a 1DX and super tele onboard. I found it ideal for shooting waterfalls and coastal waves with my 5D MKII and 24-105 4L IS USM. One to five second exposures were pin sharp. It was equally excellent with my EF 70-200 4L IS USM. I've also used my EF 300 4L USM without problems but it's only a little heavier than the 70-200.

Construction

Most metal parts are magnesium for strength and minimal weight. The ball housing sports an attractive baked enamel and, after ten years of use, has proved to be surprisingly chip and scratch resistant. The bottom is tapped for a standard 3/8 inch tripod mount thread. The top platform has a 1/4 inch bolt for mounting a camera.

A single large knob is used for tension/drag and locking both ball and horizontal panning. It's fast and simple but not a good choice for panoramic buffs since panning and ball movements are intertwined.

To mount a camera loosen the ball and turn the platform until the screw is snug. The platform is large and textured for a sure grip even in wet weather. Not elegant compared to a quick release system but simple to use and hard to break.

Latourell Water Falls | Columbia Gorge OR | EOS 5D2, EF 24-105 4L IS USM, Gitzo G1177M ball head and G1028 tripod.
Manfrotto 323 RC2 Quick Release System

I love using this simple little head once the camera is onboard. However mounting and dismounting is a PITA. All that screwing@#! So, yeah, the only thing missing from the G1177M is a quick release (QR) system. Gitzo makes an accessory QR platform but it costs as much as the head and I'm not fond of their QR plates. And, since I own several Manfrotto heads with QR, I want to use the same plates on all my gear.

Manfrotto claims the 323 RC2 Rapid Connect Adapter will allow you to "add a quick release system to any tripod or monopod."So I ordered a Manfrotto 332 RC2 from Amazon and prepared my G1177M for surgery: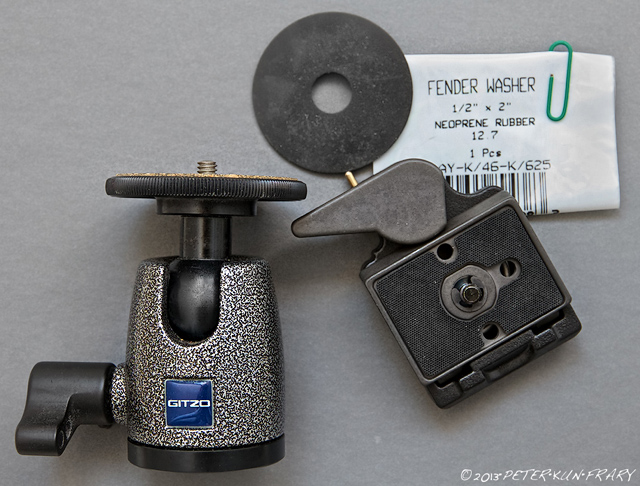 I mounted the 332 RC2 directly on the disk (top platform) but the release lever bolt protrudes and made the 332 RC2 list to the side. If the release lever bolt were redesigned so it is slightly recessed, then it would actually fit almost any head. Next, I installed a rubber washer between the 332 RC2 and platform—increasing clearance—but, although level, the head felt heavy and unbalanced.

Gitzo G1177M Head & Manfrotto 323 RC2 Rapid Connect Adapter | Rubber washer used between adapter and head to keep the release mechanism from striking the top of the platform.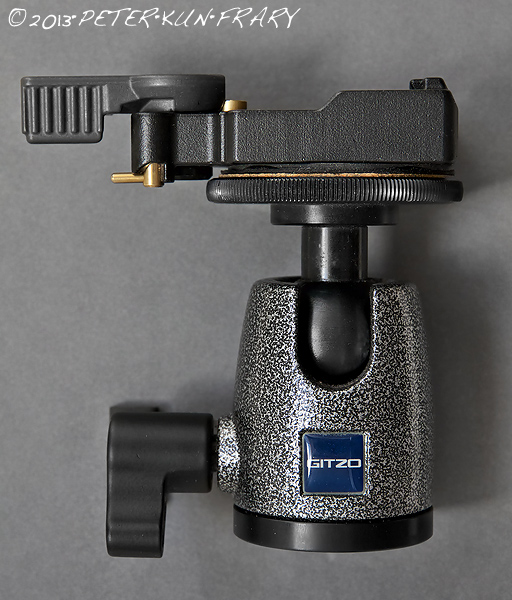 I realized the disk is easily removed (a single nut) and the 332 RC2 can be screwed onto the 3/8 inch ball stem stud. I finished the job with a wee dab of Loctite Blue 242 on the stud to lock the threads. The result is a beautiful Italian-French hybrid, i.e., a Gitfrotto head. It looks handsome and OEM and, best of all, works like a dream. My old friend, G1177M, is now more convenient to use.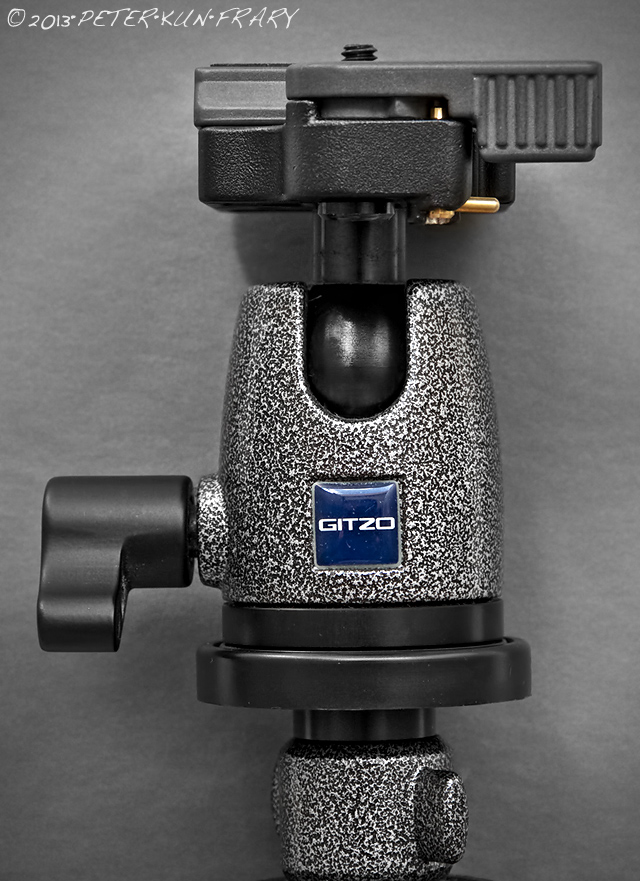 The 332 RC2 is well made and fast to use: press in the plate and the spring loaded lock snaps shut. It's faster and easier to use than the drop or slide in and twist to lock Arca-Swiss style QR.

The small 200PL-14 plates used in the 323 RC2 are suited for light to medium sized loads, e.g., your typical DSLR and telezoom. Heavy rigs are best served with larger custom fitted plates with anti-twist lips or L-brackets. Unfortunately, these types of plate are not widely available for the RC2 system. The Camadapter Manfrotto Plus Adapter is one of the few lipped RC2 compatible plates I have found. Camadapter also has a Manfrotto L-Plate Adapter. With all that said, the neoprene backed 200PL-14 plates are more grippy and less prone to twist than the old cork backed plates from the 1990s. For example my EOS 5D MKII and EF 70-200 4L IS USM were rock steady and didn't twist when flipped for portrait orientation.

Gotchas

Manfrotto's claim of the 323 RC2 fitting any head is not true. They should indicate a maximum disk/platform size so customers will know if it fits before ordering. My Gitzo G1177M disk is 2" 5/16 in diameter, so if your's is 2" 3/16 or less the lever bolt should clear. However the best mounting solution--if possible with your head--is to remove the disk/platform and mount the 332 RC directly on the ball stem.

The underside of the 323 RC2 is flat, so ball stems with a single key or boss will be too wobbly. Double boss stems should be pretty solid. The Gitzo G1177M is a simple flat topped stem, so it has 100% contact with the bottom of the 323 RC2.

I can't think of any gotchas with the G1177M other than mine lacked a QR system but is perfect now. Gitzo sells a variant of this head, the G1178M. It is identical in all aspects save for the inclusion of the Gitzo quick release. I prefer the larger and more popular Manfrotto plates over Gitzo so I'm happy with my Gitfrotto hybrid.
Peter Kun Frary | Sarabande (Bach) | 80D, EF-s 18-135 3.5-5.6 IS USM, Tascam DR-60 MKII and Neumann KM184 (2X) | Gitzo G1177M on slider
Final Thoughts

I'm an avid audio recordist and, strangely enough, use my Gitzo G1177M head and G1028 tripod to mount a Tascam DR100 digital audio recorder while on stage. Now I can leave a Manfrotto quick release plate on the recorder, ready for fast action.

The G1177M is perfect for the weight and space conscious traveler desiring a minimalist head for still photography. Video shooters and panoramic buffs need not apply. The head is at its best mounted on a small and light carbon fiber tripod such as a Gitzo G1028 or GT1541T. It makes no sense to mate a petite head to a big bruiser tripod.

After nearly 10 years of travel and landscape photography, I can say the G1177M has served me well. Yes, it costs a Benjamin but the quality and weight reduction are worth the extra bread. With the addition of the Manfrotto 323 RC2 quick release, I expect to squeeze out another 10 years of use. Maybe I'll miss fewer Kodak moments with quick release on all my tripods.

Gitzo G1177M holding a Tascam DR-100 MKII audio recorder.
Epilogue

A few months after installing the 323 RC2 I tried out the B2 Pro Arca compatible clamp from Really Right Stuff, well, it ain't coming off the Gitzo ever (Locktite). But that's a story for another day...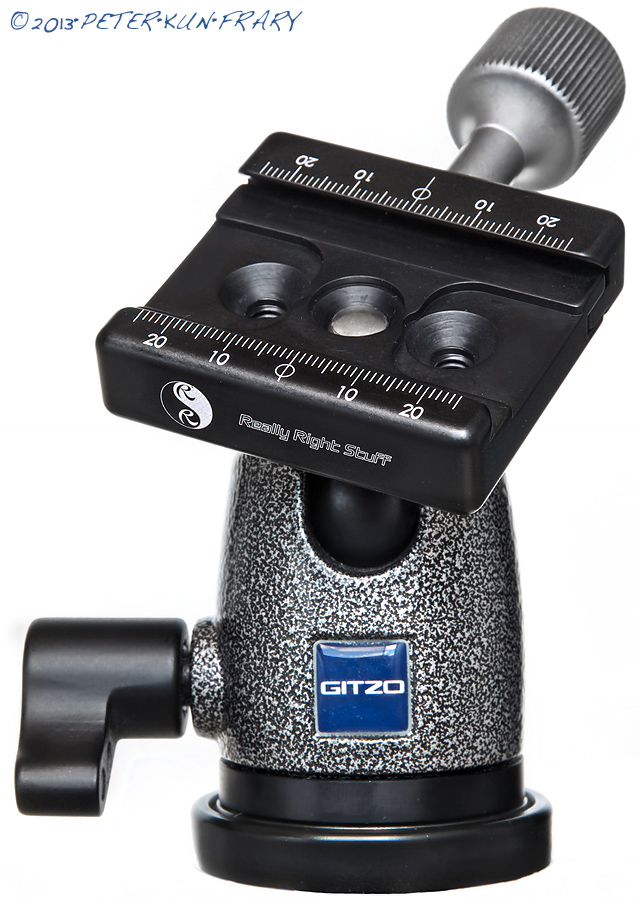 Please help support this site by purchasing the Gitzo G1177 at Amazon.
Images taken with the Gitzo G1177M Ball Head
G1177M Specs

• Material: magnesium
• Plate Type: fixed - with 1/4 screw
• Tripod attachment: 3/8" female thread
• Panoramic Rotation: 360 degrees
• Lateral Tilt: -90° / +20° tilt range
• Working Height: 3.5"/9 cm
• Weight: .68 lb./310 g
• Load Capacity: 8.82 lb./4 kg

323 RC2 Specs

• Material: aluminum
• Adapter attachment: 1/4-20" and 3/8" female threads
• Camera plate (200PL-14): 1/4-20" bolt
• Weight: .37 lb./170 g

02/11/2013 • Revised 07/25/2017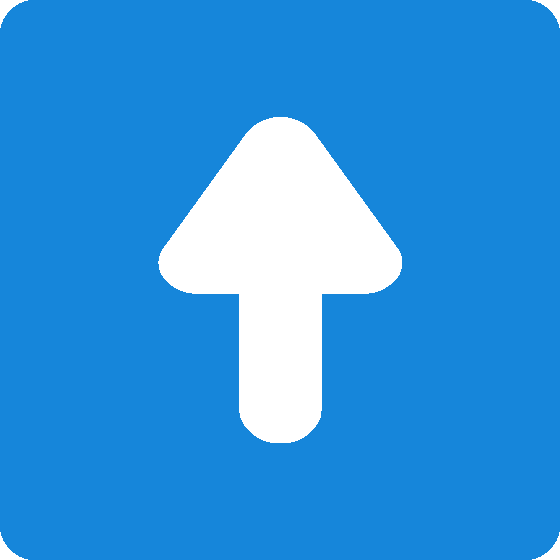 ©Copyright 2013-2017 by Peter Kun Frary | All Rights Reserved