.
D'Addario Pro Arté Dynacore
Classical Guitar Strings

Slightly Edgy bass & Stronger Treble Tone!

Peter Kun Frary
---
.
I've strung my Ramirez and Hirade classicals with D'Addario EXP for many years. EXP performance has been great but I'm always looking for a little edge up and was excited to try a box of D'Addario Dynacore strings.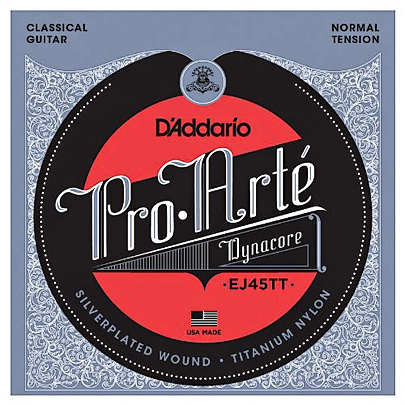 First I strung up a spruce and Indian rosewood Takamine LTD2012C Michi. It's my gig guitar and has a sweet tone but is on the soft and dark side. I loved the Titanium trebles on that guitar: firm, ultra smooth and noiseless, but with slightly more brightness and volume than standard Pro Arté nylon trebles. Titanium trebles seem to be more durable than Pro Arté nylon trebles: resisting abrasion, holding pitch better and maintaining new string tone and sustain a week longer. However, they are less tolerant of kinks than nylon, so secure the ends with care.

Incidentally, the initial release of Titanium trebles--before Dynacore existed--used clear nylon. The current version has a slight blueish hue. Titanium trebles are also sold separately for guitarists into matching and matching strings.

Dynacore basses sound great once played in for an hour—robust and harmonically rich—but sound and feel similar to D'Addario Composite basses. That is, slightly brighter than EXP and Pro Arté (EJ45/46) basses. They're also very dynamic and can take surprisingly heavy playing before buzzing. The basses feel a little tighter (higher tension) compared to EXP and Pro Arté basses.

Here I perform my composition, Prelude No. 6 "Jade," on a Takamine LTD2012C Michi strung with Dynacore strings:
I tried Dynacores on a spruce/Brazilian rose wood Douglas Ching and cedar/Indian rosewood Jose Ramirez A-1 with mixed results. They were great on the dark voiced Ramirez: huge tone but with slightly enhanced clarity and brightness. They were too too bright and edgy for my taste on the spruce top Ching. D'Addario EXP sound best on that guitar.

If you haven't used composite core basses before, be aware that they wind up to pitch more quickly than nylon core strings. A few spins of the crank and the basses are good. Basses also need about an hour of "playing in" to open up and sound their best. On the other hand, these basses settle and hold their pitch faster than nylon or silk thread bass cores.

Final Blurb

Although Dynacores are one of D'Addario's brighter sounding sets—only Carbon is brighter—they still produce a full and round classical timbre and are not designed to sound as bright as Flamenco strings (e.g., Savarez extra forte). So don't buy them for Flamenco! I think of these slightly different flavors of D'Addario strings—EXP, Composites, Dynacores and Carbon—as mild EQ for my guitars. With that said, Dynacores are probably not the best choice if you have a bright voiced instrument or play with long or unsanded nails. They are perfect for adding a wee bit of sparkle to dark voiced instruments or giving flesh-stroke (i.e., nailless) guitarists a little edginess.

Finally, please help support this website by purchasing these strings at Amazon.

Price: $12

Features
• Composite core basses
• Titanium nylon trebles
• Sold in normal (EJP45TT), hard (EJ46TT) & extra hard (EJP44TT) tension
10/25/2015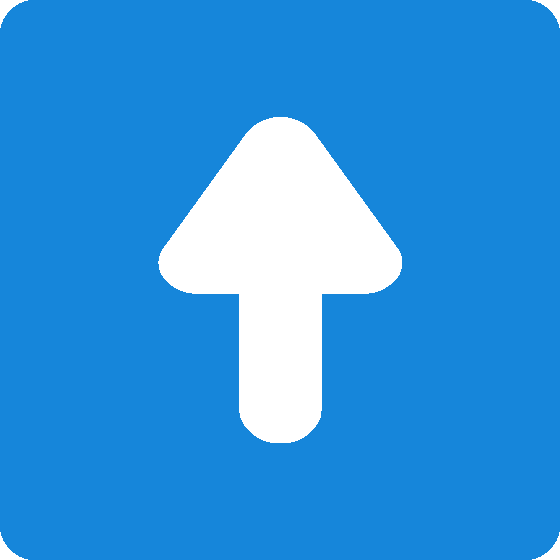 ©Copyright 2015 by Peter Kun Frary | All Rights Reserved