.
Cowboy Studio 6 x 9 Muslin Backdrop
Tie Dye Deep Brown Muslin Photo Background
Peter Kun Frary
.
---
.
I'm an active YouTuber, shooting videos of my wife and I playing classical guitar. Our sets use muslin backdrops to simplify the background and help draw the eye to the performers. Here's my thoughts on the Cowboy Studio 6 x 9 Muslin Backdrop (also available in larger sizes).

Peter | Cowboy Studio 6 x 9 Muslin Backdrop | Photo by Grace Seil Frary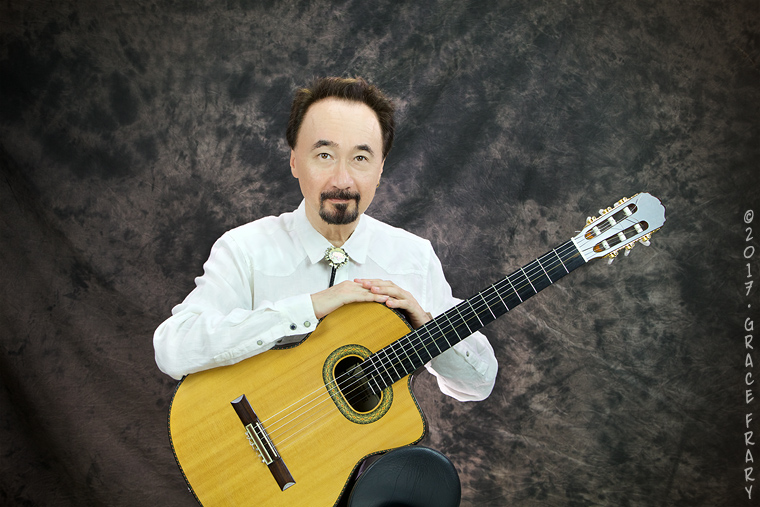 This backdrop has an earthy and unassuming tie dye pattern of dark browns and blacks. It's 100% cotton and, at 6 x 9 feet, is similar in size and construction to a king size bed sheet. I love how it photographs—helps the subject pop—and mine is darker (more blacks) and less brown than the Cowboy Studio product photos.

Like other muslin Ive bought, this one has a slight odor similar to vinegar and evaporated milk but airs out if hung a few days. By definition Muslin is lightweight cotton cloth and, yep, it's bedsheet thin so a backing layer is necessary if used against a light or window. Out of the package, it had prominent fold lines and wrinkles but smoothed out perfectly after a few minutes with a Jiffy fabric steamer.
Starlight Gaze | Peter Kun Frary | Cowboy Studio 6 x 9 Muslin Backdrop
Hanging

A sleeve is provided to to slip it over a crossbar. However, the sleeve is on the 6 foot side rather than the 9 foot side. The 6 x 9 size is intended for vertical portraits and standing models. However, I shoot horizontal orientation of sitting classical guitarists, so I hang this backdrop from the 9 foot side. Hung thus, there's ample space for guitar duets and even use of a slider. I use clips to secure this backdrop to a PBL crossbar.
Sarabande (Bach) | Peter Kun Frary | Cowboy Studio 6 x 9 Muslin Backdrop
Last Blurb

So far we've shot two video projects with this backdrop and love the look it imparts. It's fairly neutral, going well with most instruments and clothing, and the subdued hue really makes subjects stand out. At about $30, it's a little pricey compared to similar backdrops but not unreasonable. All in all a decent deal and attractive backdrop for shooting portraits and sitting classical guitarists.

Price: approximately $30

Please support this site by purchasing this backdrop from Amazon.
Like our video performances? Please subscribe to our YouTube channel.

07/28/2017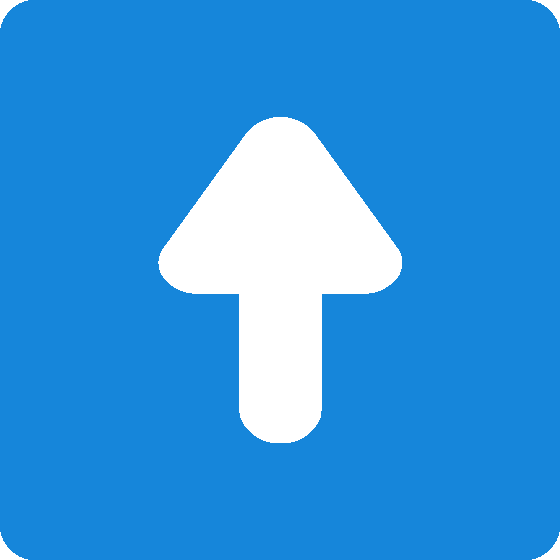 ©Copyright 2017 by Peter Kun Frary | All Rights Reserved