Cordoba Mini SM-CE
Acoustic-Electric Nylon String Travel Guitar
Peter Kun Frary
.
---
.
I'm a classical guitarist and was tasked with teaching a college level ukulele class. I felt uncomfortable on my old Pono tenor ukulele: the tiny broomstick-like neck cramped my fingers, it was too small to hold with good posture and felt like a couple strings were missing!

Cordoba Mini SM-CE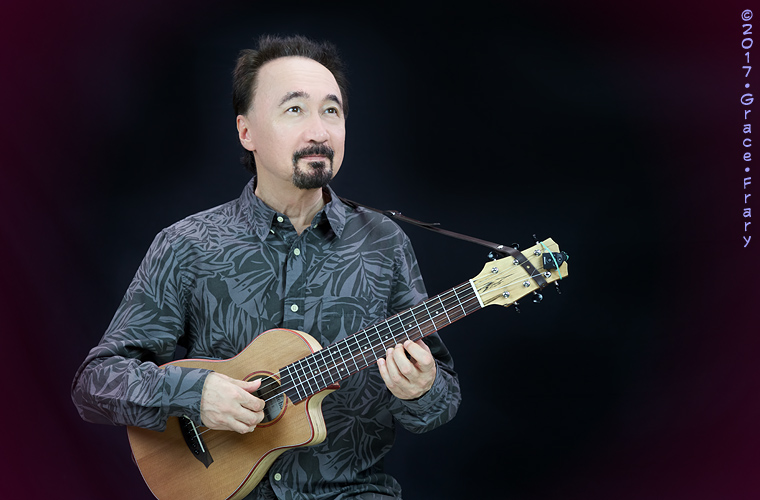 I really wanted a Pepe Romero Jr. Guilele but it's too pricey for teaching a ukulele class. So I bought a Cordoba Mini SM-CE instead. It's billed as a travel guitar with body size and scale identical to a baritone ukulele, but tuned a 4th above guitar pitch like a tenor ukulele. And it has six strings! I think of the Mini as a slimmed down requinto, i.e., a 1/2 sized classical guitar tuned up a 4th (A D G C E A).

I'm 5'8" with medium hands and could immediately doodle like a madman and play classical solos on the Mini. It felt cramped initially but after a month or so I adjusted and could jump from Mini to full sized classical guitar without missing a note.

The most challenging aspect of this instrument is holding it! Slouching to curl around the Mini is hard on the back and neck. The Mini too small for use with a footstool or Dynarette cushion. Suction cup attached guitar support like a Tenor TPGS+ or A-Frame doesn't work either: not enough room for the suction cups and the satin finish is not suction cup friendly.
New Little Friend | Cordoba Mini SM-CE with strap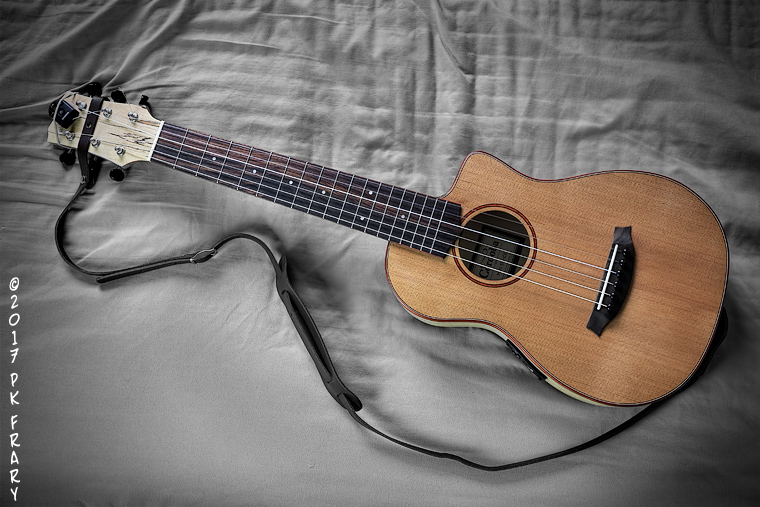 Finally, I attached a strap and it all came together: upright posture and Mini up where I need it! The only gotcha with a strap is the Mini lacks strap buttons. Fortunately, the Mini has a hardwood wood block centered on the rear, ideal for installing a button. I used a Brown Real Vintage Leather Ukulele Mandolin Strap, a thin leather strap designed for a wee instrument. Although I'm mainly a "sitting" classical guitarist, the strap was comfortable once I found the right height and neck angle. Plus, I enjoy standing and walking around while playing!

Build Quality

The Mini is small, comely and, for the money, well made: good fit and finish, cheap but smooth tuning heads, good string balance and intonation, bone nut and saddle, well polished frets but a couple slightly messy glue joints. The polyurethane satin finish is well applied although I'd prefer a glossy finish (suction cups stick).

The solid cedar top on my instrument exhibited a consistently straight and tight grain. The back and sides—spalted maple—has exceptionally beautiful figure in Cordoba's product images but mine is exceptionally plain!

Cordoba Mini SM-CE | Spalted maple back (ply) | Photo courtesy Cordoba

Action and Playability
Most travel guitars have a narrow curved fingerboard radius and are awkward for classical guitar technique (difficult to bar and finger pick). The Mini fingerboard is flat like a standard requinto or classical guitar so classical guitarists will feel right at home on it quickly.
Although the specs claim a 48mm nut, my dual calipers measured them a bit shy of that mark at 47mm. My Mini R is 50mm at the nut and a wee bit more comfy for my left hand (plus a little wider at the bridge).
String action setup was 5/32" at the 12th fret on the 6th string and 4/32" on the treble side. Exactly how I like to set up my full sized classical guitars. However, it feels high on such a tiny instrument, especially since Aquila Nylgut strings are high tension compared to full sized classical strings. I pulled the saddle and lowered it to 4/32" on the bass side at the 12th fret and 3/32 on the treble. Much better!
The Aquila Nylgut bass strings were passable but the first and second string trebles were irritatingly bright, metallic and stiff. So I replaced them with smooth nylon classical guitar strings (D'Addario .0275 and .0285). I had to transfer the ball ends from the Aquila strings so the D'Addarios would lock under the bridge pins. Wish it used standard ties like a classical guitar or uke.

Sound
With the nylon trebles, the Mini spoke with a sweet resonance voice, responded okay to vibrato and exhibited excellent string balance. Basically a round timbre somewhere between a classical guitar and a ukulele tone. The acoustic volume is surprisingly loud: bests my old Pono tenor but falls short of a Cordoba 32T-CE (all solid) tenor ukulele. It's a tad brighter than my Cordoba Mini R but about the same volume and projection.

Here's an audio track of the Mini played acoustically. It's an improvisation but I tried to demonstrate the full range of the instrument. Recorded with a Tascam DR-60 MKII and Neumann KM-184 mics (2x). No reverb, noise reduction or other sound processing used.

Your browser does not support the audio tag.

Plugged in to a Trace Acoustic Cube amp, it sounded excellent: good timbre reproduction and balance. Nevertheless, the acoustic voice is obviously better than the amplified sound and the pickup exhibits typical piezo coloration. Output is weak compared to my Takamine electric-acoustic guitars.

I'm pleased with the Mini but there are a few minor gotchas:

Aquila Nylgut strings are horrid so change them.
I prefer a standard bridge with tied strings like a classical guitar or ukulele. Pins add extra steps to string changes and force one to attach balls on requinto and classical guitar string sets.
No strap button so I had to install one. The Mini is too small to hold like a normal guitar and the strap allows a better playing position.
Preamp needs a built-in tuner.

The gig bag is passable but has thin padding and a thin strap. A standard baritone ukulele gig bag or case fits the Mini perfectly.

Bianco Fiore

| Peter Kun Frary on a Mini SM-CE
Last blurb

All in all a cute as pie, well made and nice sounding instrument for $340 USD. And, yes, fun to play and just the ticket for a guitar picker looking teach a ukulele class or travel the world! And, yeah, some of my students have asked why my ukulele has 6 strings...

Please help support this site by purchasing the Cordoba Mini SM-CE at Amazon.
Cordoba Mini SM-CE Major Features

47mm nut width (measured with dual calipers) | 48mm (1 7/8") on specs

60mm string width at bridge (measured)

511mm scale (measured) | 510mm on secs (20 1/8")

Solid cedar top with ply spalted maple back and sides

Mahogany neck with 18 fret rosewood fingerboard

Bone nut and saddle

Satin Polyurethane finish

Cordoba Active Pickup with 2 Band EQ with undersaddle pickup

Cutaway

Individual chrome tuning heads

Cordoba logo gig bag

Made in China

MSRP: $440 | MAP: $340.00

Novemeber 12, 2017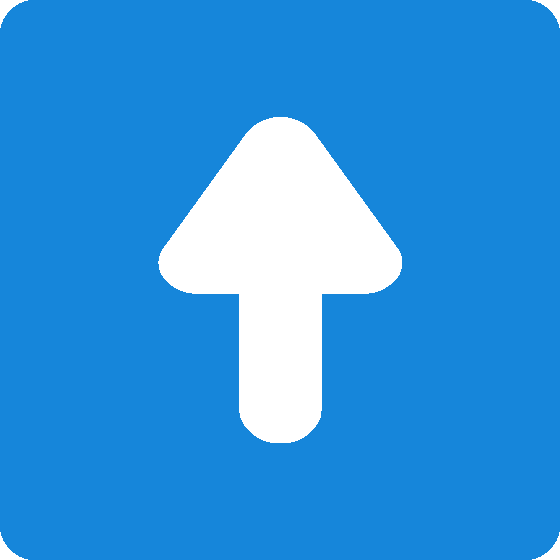 ©Copyright 2017 Frary Classical Guitar | All Rights Reserved