.
Canon EF 85 1.8 USM
.Portrait Lover Glass
Peter Kun Frary
.
---
.
The EF 85 1.8 USM is Canon's shortest telephoto. Fast aperture and natural perspective of this focal length make it a wonderful lens for indoor portraits and candids. This is also the shortest focal length for flattering head and shoulder portraits on full frame cameras. Wider lenses distort and enlarge objects slightly nearer to the lens, e.g., noses and hands.

Grace Frary | Canon EOS A2, EF 85 1.8 USM & Fujichrome 100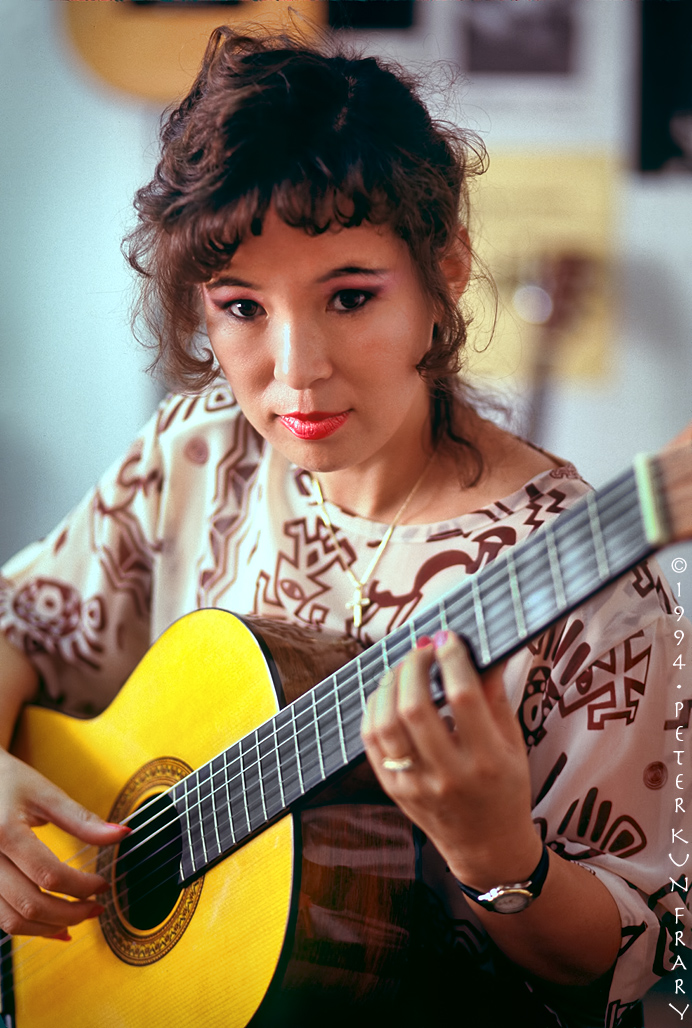 When shot wide open to F2.8, the shallow depth of field creates beautiful background blur and really makes the subject pop. However, because the depth of field is shallow, be sure to focus on the most important features (eyes for humans and animals).
EF 85 1.8 USM | Shortest lens for flattering head and shoulder portraits on full frame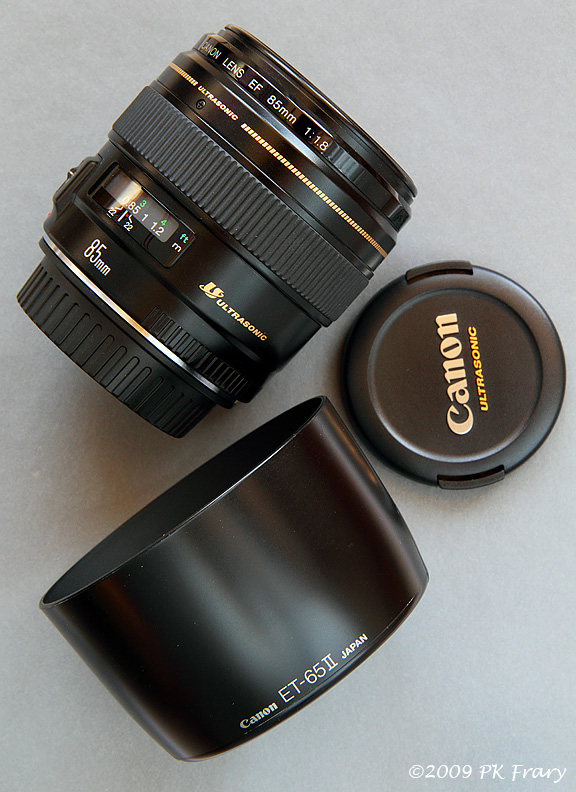 The EF 85 1.8 USM is small (71.5 mm L) and light (425 g) for a fast lens, slightly larger than the EF 50 1.4 USM. The 58 mm filter size makes filters inexpensive and easy to share with other Canon lenses.

The ring-type USM is silent and shockingly fast. Because it employs internal focusing (IF), the front element doesn't rotate nor does the barrel change in length. Like all ring-type USM lenses, it has FT-M and a distance window. FT-M (Full-Time Manual) allows manual focus without flipping the AF/M switch. The manual focusing ring is fairly wide and turns almost as smoothly as a manual lens. Thankfully, the construction is more beefy and handsome than old AFD designs such as the EF 50 1.8 or EF 135 2.8 SF.
99 | Canon EOS A2, EF 85 1.8 USM & Fuji Sensia 100
The main reason to use a lens like this is for the shallow depth of field (DOF) at F1.8 and the resulting bokeh (soft background). However, with narrow DOF you must pick your point of focus carefully. For portraits, this means locking focus on an eye. DOF at F1.8 at head and shoulders distance is extremely shallow: if you focus on an eyebrow, the eyeball, nose and ears will be soft!
Although not a macro lens, it focuses close enough for head shots (.85 m/2.8') and is well corrected for distortion. Chromatic aberration (CA) is well controlled with only slight magenta fringing along high contrast edges. e.g., tree branches against a bright sky.

This lens is very sharp and flare resistant. It's sharp center frame at F 1.8 but I often stop down to F2.5 or 2.8 to squeeze in a wee bit more DOF. It's a little sharper stopped down, especially corners, but I rarely stop down beyond F4 since I prefer a blurred background.
The EF 85 1.8 USM uses the massive ET-65 III (or ET-65 II) lens hood, a clip-on design. It shades well but is a bit loose and pops off easily.

Grace | Canon EOS A2, EF 85 1.8 USM & Kodak TMY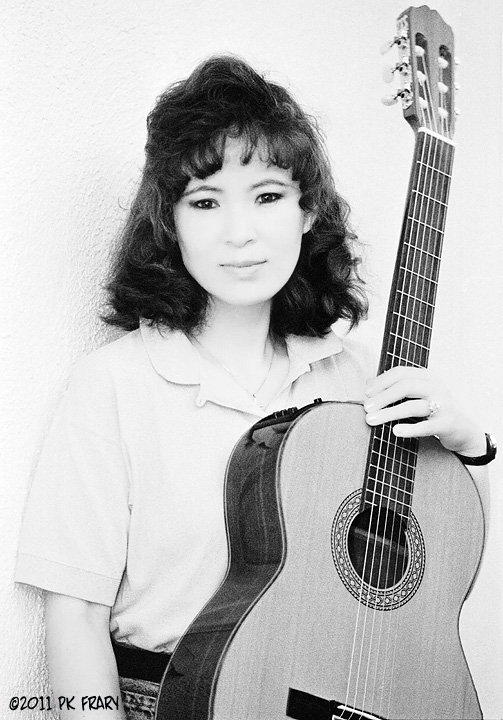 The EF 85 1.8 USM has been in production since 1992 and such longevity is a testament to the effectiveness of this design. High optical quality never goes out of fashion. If you shoot a lot of portraits, especially in small studios, this is a must-have lens. For the price of a consumer zoom ($375), you can have image quality that rivals the finest L series lenses.

Please help support this website by purchasing this lens at Amazon.
6/21/2001 | Revised 06/25/2017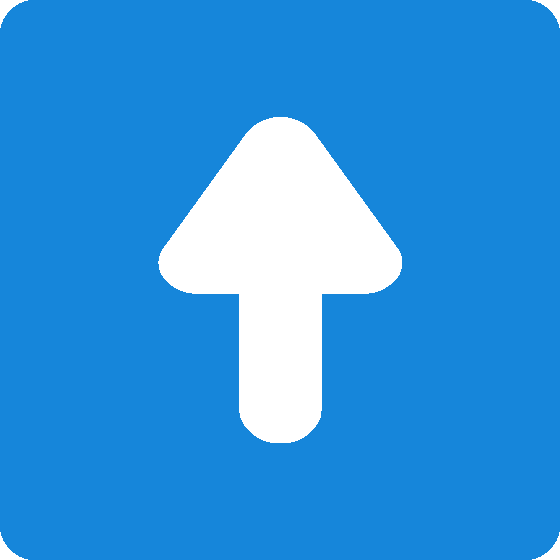 ©Copyright 2001-2017 by Peter Kun Frary | All Rights Reserved