Canon EF 70-200 4L IS USM
Telezoom for Shaky Hand Man
Peter Kun Frary
.
---
.
The 70 to 200mm range is ideal for portraits, landscape and outdoor sports, yet still hand holdable. The EF 70-200 4L USM was my favorite telezoom for years: sharp, fast focusing and sturdy. The only thing missing was Image Stabilization (IS). So I sold my EF 70-200 4L USM and a new EF 70-200 4L IS USM landed on my doorstep.

Moku Ahi | Honolulu Harbor | EOS 5D MKII, EF 70-200 4L IS USM
Construction & Feel

Most zooms are plastic with silk-screened symbols and coarse zoom and focus action. Canon's EF 70-200 4L IS USM bucks this trend and combines modern optical design, fast AF, durable construction and smooth zoom and focus action. At $1200, it ain't cheap but is more affordable than its F2.8 siblings, while offering similar build and optical quality.

The hybrid metal (barrel) and polycarbonate (trim) construction and seals on switches and mount make it tough, but reasonably light. Build quality is better than the EF 24-105 4L IS USM and similar to an EF 300 4L USM. The off-white finish is elegant and stays cool even in blazing sun.

Dark Water | EOS 5D MKII & EF 70-200 4L IS USM
This zoom is a classic two-touch design: focus ring near the end of the barrel and zoom ring near the mount. Both zoom and focus mechanisms are internal, making it less prone to sucking in dust than front extension designs. Also, internal zoom mechanisms do not loosen and drift as the lens ages. The large twist action zoom ring is smooth and fast. The manual focus ring is large, ribbed, rubberized and nearly as smooth turning as the manual lenses of yesteryear. The focusing ring is on the barrel. Once you get used to the design, handling is nimble and decisive.

Canon EF 70-200 4L IS USM | Photo courtesy Canon Inc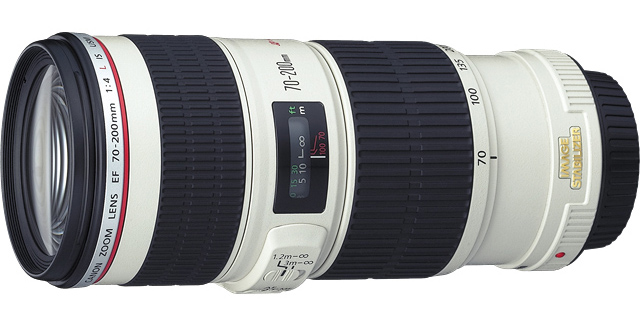 Auto Focus

This lens sports a ring-type USM (Ultrasonic Motor) that drives a lens group between the front element and diaphragm. The combination of internal focus and ring-type USM yield very fast AF. The front element does not rotate nor does the barrel expand or contract during focus or zoom operations.

The motor of the EF70-200 4L IS USM is silent during AF, but in a quiet room I hear a pianissimo rolling sound as the elements move along the gear train. So video shooters will need to use outboard audio. It has FTM, allowing manual focus without switching out of AF mode. If you prefocus manually, the distance window in meters and feet is useful. It also sports an AF limiter. However, AF is so accurate I found little use for the limiter.

Honolulu Harbor | EOS 70D & EF 70-200 4L IS USM
AF worked flawlessly on my EOS 7D, 70D, 80D, 6D and 5D2 cameras. That is, AF is fast, accurate and decisive.

The filter size is 67 mm, making filters expensive and difficult to share with most Canon lenses. However, the EF-s 15-85 3.5-5.6 IS USM also uses 67 mm filters and pairs well with this lens if you shoot APS-C format.

Old Honolulu Police Station | EOS 5D MKII & EF 70-200 4L IS USM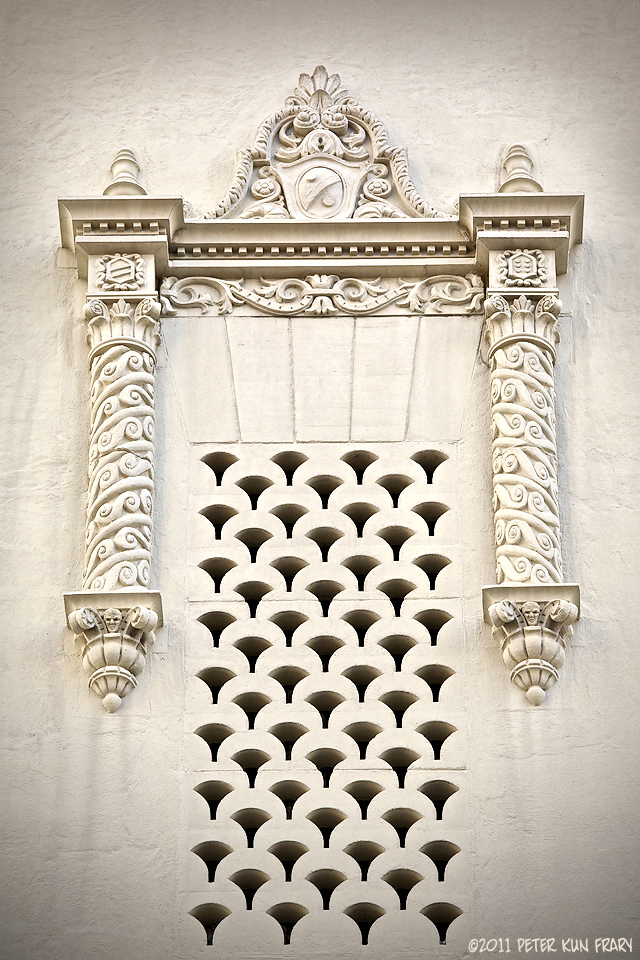 Image Stabilization

This would be a great lens without Image Stabilization (IS). However, IS propels it straight into hog heaven. Wee gyro sensors coupled to a CPU detect the degree and direction of camera shake and counteract vibration by moving a compensating optical group. Subsequently, I nearly always get a sharp picture, even three to four stops below my normal hand held shutter speed (e.g. 1/15 sec instead of 1/200). If I brace myself or shoot a volley of shots I can get away with another stop! Like most modern Canon zooms, this model includes both standard and panning IS modes.

IS sound levels are pianissimo so I can only hear it in a quiet room—never in street or field—but it grinds more than both my EF 24-105 4L IS USM and EF-s 17-55 2.8 IS USM. The only louder IS unit I've heard was in the EF 75-300 4.0-5.6 IS USM.

Dragon Gate | Honolulu HI | EOS 5D MKII & EF 70-200 4L IS USM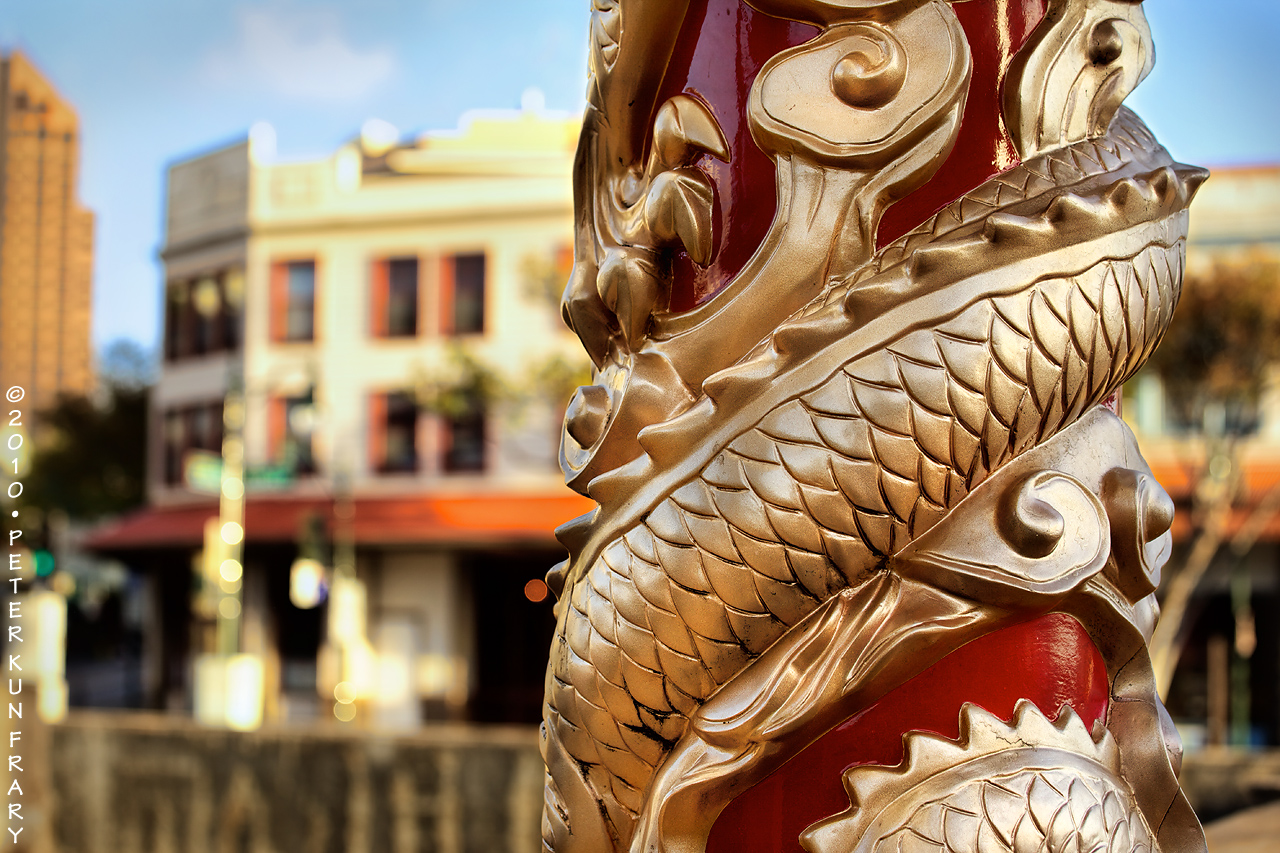 Optical Performance

Paired with my EOS 5D2 or 6D, the EF70-200 4L IS USM proved to be an extremely sharp, contrasty and flare-free zoom, a notch above my EF70-200 4L USM in terms of sharpness and flare control. Images were sharp edge to edge, even at F4. An advantage of this lens over consumer zooms is it exhibits little image degradation at large apertures or the long end. In other words, it's sharp wide open and across the zoom range. On my 70D it was a different story: slightly soft across the entire zoom range. After testing, I found a +3 AF MicroAdjustment (focus calibration) setting at 70mm and +2 at 200 made it tack sharp. My 80D also needed MicroAdjustment for optimal sharpness. The need for focus calibration seems to be par for the course with newer EOS.

The contrast and snap of this optic is apparent even through the viewfinder. And there's some pretty exotic glass in there: 1 Fluorite and 2 UD elements. Image magnification is a little less than my EF 200 2.8L USM, leading me to suspect this zoom is just shy of 200mm. Distortion and flare control is the best of any zoom I have owned. Canon has improved its Super Spectra coatings and interior flocking as suppression of flare and ghosting in blazing Hawaiian sunsets is extremely effective. This zoom has 4 more elements than the older EF 70-200 4L USM, so reduced flare is an impressive feat.

Sand Island Sunset | EOS 5D MKII & EF 70-200 4L IS USM
Extenders

Most L series telephotos and telezooms are designed to use L series Extenders. The rear of these lenses have a space for the protruding element of the Extender. The EF 70-200 4L IS USM has 20 elements, so I'm not excited about adding more elements with an Extender. Nevertheless, the Canon Extender 1.4x yields a reasonably well performing 98-280 F5.6 zoom and bests the EF 75-300 4.0-5.6 IS USM I previously owned.

Pacific Heights and Tantalus | EOS 70D & EF 70-200 4L IS USM
Tripod Collar

The Tripod Mount Ring A II W (white) is an optional accessory and desirable for ease of flipping between vertical and horizontal without touching the head. This collar is interchangeable between the EF70-200 4L USM, EF80-200 2.8L, EF200 2.8L USM, EF300 4L USM and EF400 5.6L USM.

Our Lady of Peace | Honolulu HI | EOS 5D MKII & EF 70-200 4L IS USM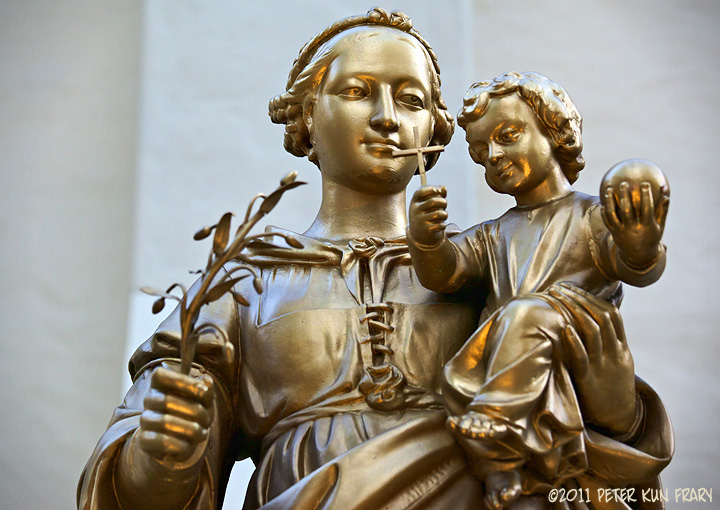 Final Blurb

I love the EF 70-200 4L IS USM as a walk around and landscape optic on my EOS 5D Mark II and 6D. The 70mm end is close enough to a normal perspective for snapshots while the longer end yields reach and isolation of detail.

If you're normally chained to a tripod, save $600 by buying the EF 70-200 4L USM (non-IS version). However, if you need a telezoom with IS and weather seals, this one is among the best, and edges out my old EF 70-200 4L USM in terms of flare control and sharpness. For discriminating hikers, travelers and amateurs this zoom deliverers quality without breaking their shoulder.

Finally, please help support this website by purchasing this lens at Amazon.
Green Meanies | Honolulu HI | EOS 7D & EF 70-200 4L IS USM | Reflections off the dock at Aloha Tower.
Specs

Focal Length: 70-200mm

Aperture: F4 to 32

Lens Construction: 20 elements in 15 groups with 1 Fluorite and 2 UD elements

Min. Focusing Distance: 1.2 m/3.94 ft

Diameter & Length: 76 x 172 mm

Weight: 760g

Included Accessories: ET-74 Lens Hood, E-67U Len Cap and LP1224 Storage Bag

Cost: $1200

Moku Ahi | Honolulu Harbor | EOS 5D MKII, EF 70-200 4L IS USM
More images taken with the Canon EF 70-200 4L IS USM:
12/01/2011 | Revised 06/24/2017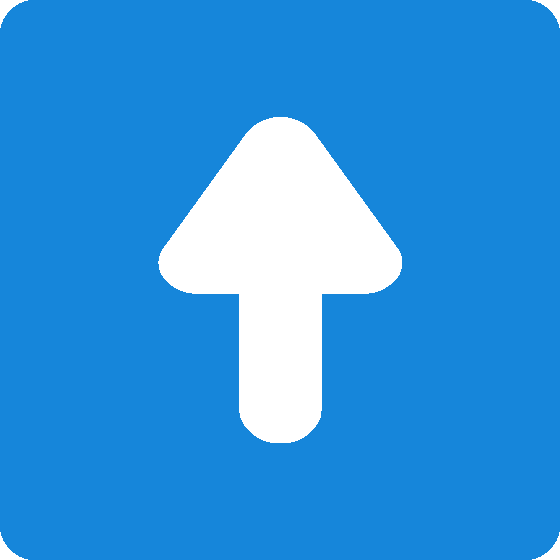 ©Copyright 2011-17 by Peter Kun Frary | All Rights Reserved