.
Canon EF 24 2.8 IS USM
User Review
Peter Kun Frary
---
•
The original EF 24 2.8 was in my bag for twenty years and due an upgrade. A few clicks and UPS deposited a new EF 24 2.8 IS USM on my doorstep. Here's my take on this able little optic.
Equisetum hyemale | Honolulu HI | EOS Rebel SL1 & EF 24 2.8 IS USM | F8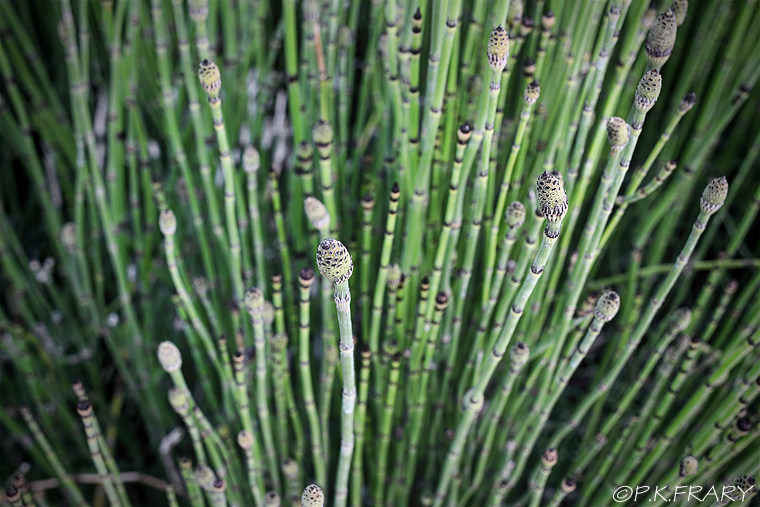 Construction & Feel

Construction feels durable and solid in hand: metal mount, quality plastics and silky manual focus. Although a little larger and heavier than the previous model, it's still small, light (280g) and takes the same size filters (58mm). The updated cosmetics and fingerprint resistant matte finish are attractive and professional in appearance.

EF 24 2.8 IS USM | Steady and sturdy (image courtesy Canon)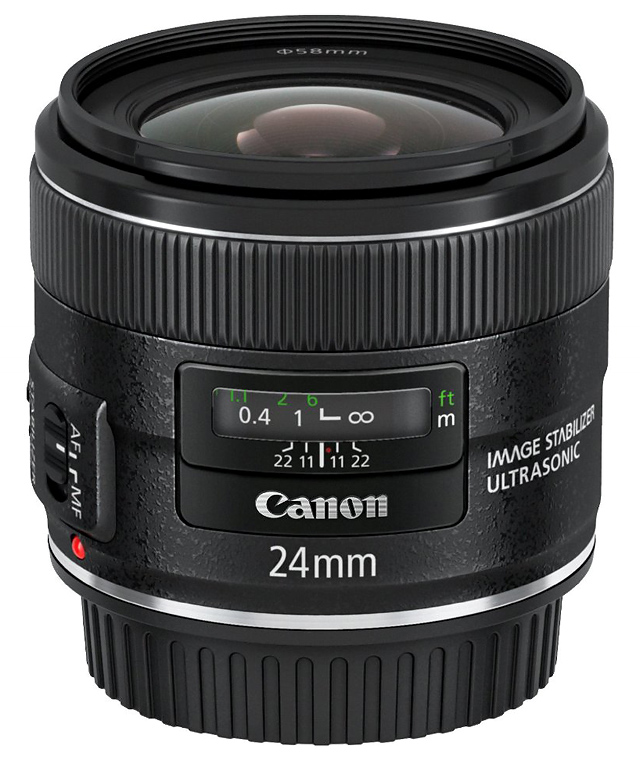 Using the EF 24 2.8 IS USM

Wide open it delivers sharp images with smooth bokeh. Out of focus highlights are pleasantly smooth and round. Stopping down only slightly improves sharpness as it's already very good. There's a tiny amount of chromatic aberration (CA) in high contrast areas at F2.8—branches against bright sky—but stopping down reduces it to nominal amounts. There's virtually no flare or ghosting in images of sunsets or streetlights. And distortion is well corrected, making it idea for architecture and artwork.

Pearl Harbor | EOS Rebel SL1 & EF 24 2.8 IS USM
There is a moderate amount of light falloff at F2.8. Stop down and light falloff reduces considerably. No biggie since landscapes are normally shot between F8 and F16. If you live at F2.8 and frequently include sweeping views of blue skies in your pictures, light falloff may be an issue, albeit it's easy to correct in DPP or LR.

Lucky Jacket | EOS Rebel SL1 & EF 24 2.8 IS USM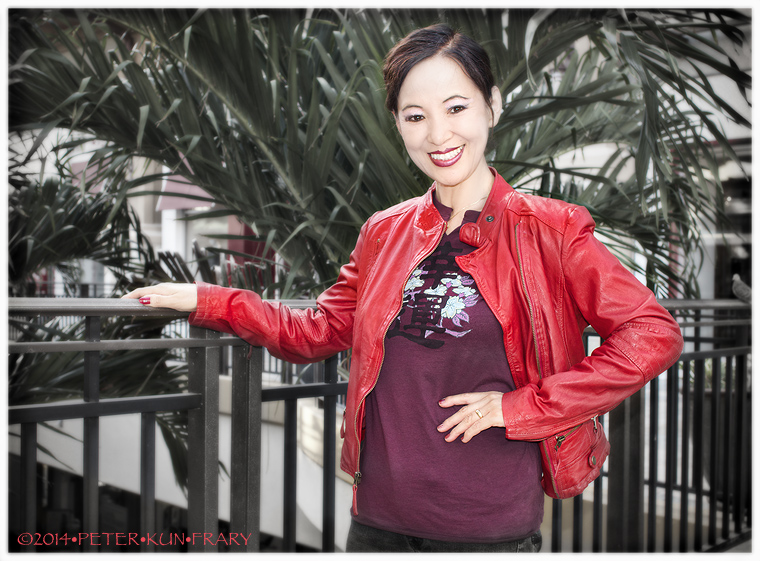 Auto Focus

The ring-type USM yields blazing fast and silent AF on my 6D and SL1. AF accurately locks in any light I can see in. However, the 24 2.8 IS isn't the best choice for video with first generation movie servo enabled DLSRs, e.g., SL1 and 70D, albeit it focuses surprisingly smooth with second generation movie servo, e.g., 80D. And, yes, you need an external mic or ourboard audio since the USM motor, although silent to our ears, produces strange chirps with build-in mics.

Green Leaf • EOS Rebel SL1 & EF 24 2.8 IS USM • F5.6
Macro and video buffs will love manual focus: well dampened, smooth, no slop/play and long throw for smooth transitions. Manual focus is always available—no focus by wire!—without flipping a switch or touching the shutter button: simply grab the well ribbed MF ring and turn. The front element doesn't rotate during AF operation, making polarizing filter use a breeze.
My Garden | EOS Rebel SL1 & EF 24 2.8 IS USM | F2.8
Image Stabilization

The inclusion of image stabilization (IS) kicked it over the top for me: three stops of slower hand holdable shutter speeds than I can normally muster. Canon's claim of four stops was a no-go for me. I suspect a more steady handed photographer might squeeze out that fourth stop. Nevertheless, with F2.8 and IS engaged and I can hand hold my camera and nail amazingly sharp images of evening street scenes, dim bars and stages.
Green 'n Blue | Honolulu HI | EOS Rebel SL1, EF 24 2.8 IS USM
EW-65B Hood

A hood helps protect the front element from dust, fingerprints, doggie noses, rain and flare. The hood isn't included and Canon charges an unreasonable $50 for the EW-65B hood. So I bought the JJC HEW65B Lens Hood instead, a knockoff with 90% of OEM quality at 25% of OEM cost. Looks good, fits well and works great albeit no rayon flocking.

EW-65B Hood | Hood for the EF 24 2.8 IS USM (image courtesy Canon)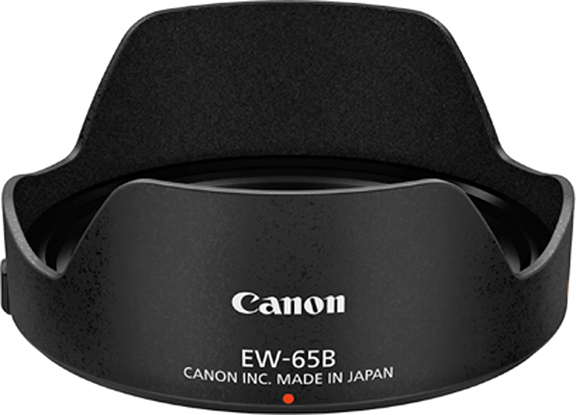 Last Blurb

The EF 24 2.8 IS USM is a significant improvement over the original EF 24 2.8: increased corner sharpness, silent and blazing fast USM focus and image stabilization. Center sharpness and contrast of both lenses are about the same at F4 and higher, although the newer design has a lot less purple fringing. I also compared it to my EF-s 24 2.8 STM and optical quality is very similar on APS-C format. Of course, the EF-s 24 2.8 STM doesn't mount on full frame or have IS. Finally, compared to the 24mm end of my 24-105 4L IS USM, F4 sharpness is similar but the prime has significantly less light falloff and barrel distortion.
Dark Shadows & Wall | Honolulu HI | EOS Rebel SL1, EF 24 2.8 IS USM
For me the reason to own this lens is the unique combination of tiny size, image stabilization and excellent image quality. I own several lenses with the last two attributes but they ain't so tiny! I find the moderately wide perspective—-84 degrees on full frame—-ideal for landscapes, architecture and showing a subject in its environment. On an APS-C camera, e.g., Rebel, 60D, 70D or 80D, this optic is between a semi-wide and normal perspective and makes a great walk around lens. It stays mounted on my SL1 for months at a time. All in all an impressive optic and one I'll keep in my bag for a long time.

Finally, please help support this website by purchasing this lens at Amazon.
Palm and Church Wall | EOS Rebel SL1 & EF 24 2.8 IS USM
Specs

Focal Length: 24mm

Aperture: F2.8 to 22

Lens Construction: 11 elements in 9 groups

Min. Focusing Distance: 0.66 ft. / 0.2m

Maximum Magnification: .17x

Angle of View (Diagonal): 84° (full frame)

No. of Diaphragm Blades: 7

Diameter & Length: 2.69 x 2.19 inches / 68.4 x 55.7mm

Weight: 9.9oz/280g

Included Accessories: lens caps

Cost: $599
Image Samples | Click to Enlarge
09/16/2014 | Revised 08/10/2017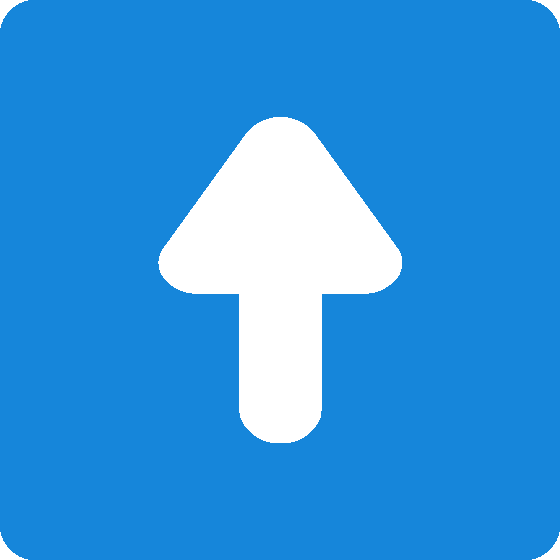 ©Copyright 2014-2017 by Peter Kun Frary | All Rights Reserved