.
Canon EF 24-85 3.5-4.5 USM
Tried and True Normal Zoom
Peter Kun Frary
.
---
.
This zoom debuted in 1996 as the kit lens for the EOS IXE/IX (APS) and was a popular lens into the new millennium. It was discontinued in 2009.

Polycarbonate construction, but with a metal mount, keep it a lightweight 380g (13.4 oz.). It's only a little bigger than an EF 50 1.4 USM. Small size and optimal zoom range make it ideal for hiking and travel, especially for EOS film and full frame DSLRs.

Point Wilson WA | EOS 10D & EF 24-85 3.5-4.5 USM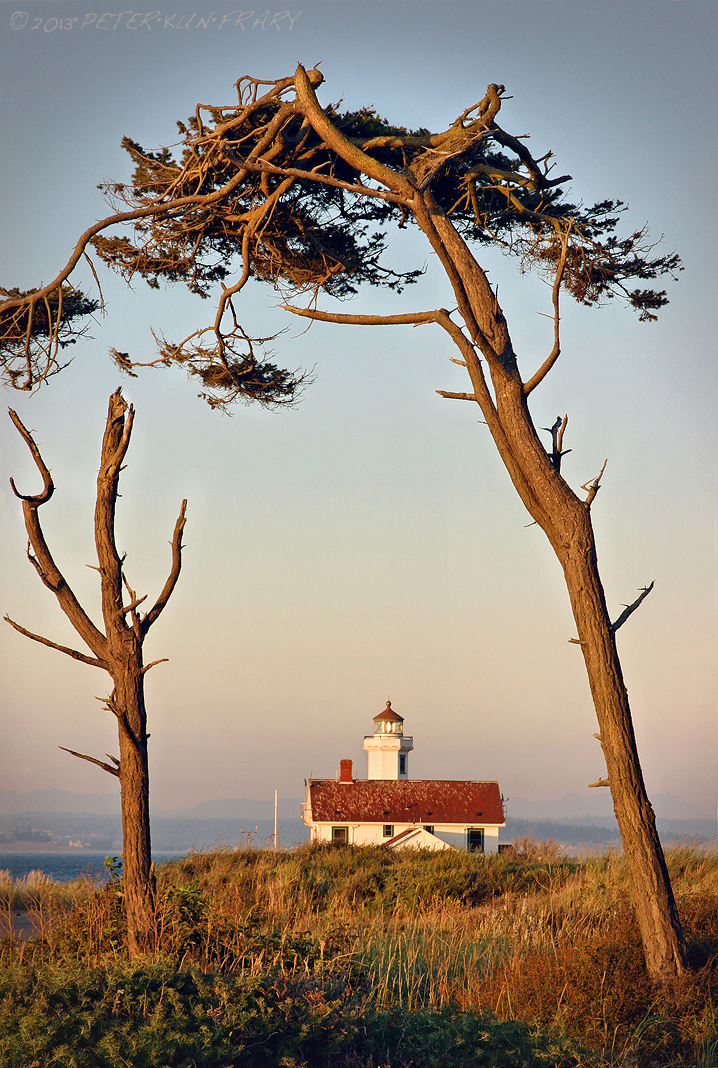 The twist action zoom is smooth and doesn't creep. Zooming is accomplished by expanding and contracting nested barrels. Like most AF lenses, the manual focus ring is tiny and not as silky or finely pitched as manual lenses of yesteryear.

Cannon Beach OR | EOS 10D & EF 24-85 3.5-4.5 USM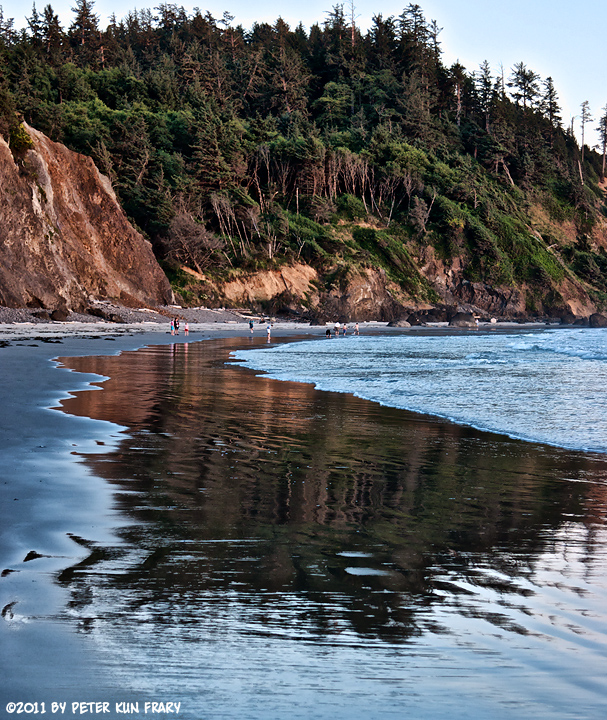 In 1996 this zoom was unique inasmuch as the range encompassed a true wide angle, 24 mm, to short telephoto, 85 mm. During the 1990s most of Canon's "normal" zooms started at 28 mm. Not too long before that 35 mm was the norm.

EF 24-85 3.5-4.5 USM | Most samples are black but there's a silver special edition model sold with the 1996 EOS IX/IXE kit.

An internal lens group is focused by ring-type USM (Ultrasonic Motor). This motor dives the small rear elements easily, resulting in extremely fast AF. Thus, the front element does not rotate nor does the barrel expand or contract during focusing. Plus, ring-type USM features full-time manual focusing (FTM), allowing you to manually focus without switching out of AF mode. Of course, being an USM lens, it is silent when focusing. If you prefocus manually, the distance window in meters and feet is very useful.

EF 24-85 3.5-4.5 USM | The Gothic edition with EW-73 II hood.

This lens sports a 6-blade diaphragm. Thus, out of focus areas (bokeh) are reasonably smooth. A molded glass (GMo) aspherical lens element (4th) is used to correct astigmatism, achieve sharp definition and to make the lens compact. Canon manages to pack 15 elements into a 69.5mm (L) x 73 mm (D) barrel! With all those elements, the optional petal hood, the EW-73II, should be used at all times to protect the front element and reduce flare.

Church of Our Lady | Brugge Belgium | Rebel XTi & EF 24-85 3.5-4.5 USM
The filter size is an odd (for Canon) 67 mm, making filters expensive. There is only one other Canon lens with this filter size, the EF 70-200 4L USM. Fortunately, the EF 24-85 3.5-4.5 USM and EF 70-200 4L USM complement one another well and make an excellent combo. Plus, there are a few advantages to large filter sizes: 1) the extra space between the front element and filter threads minimalize the possibility of accidental scratching when changing filters; and 2) thick filters such as polarizers may be used without vignetting.

Amsterdam Red Light District | EOS XTi & EF 24-85 3.5-4.5 USM
For a consumer optic, the EF 24-85 3.5-4.5 USM delivers sharp and contrasty images. It's similar to the EF 28-105 3.5-4.5 USM, but slightly sharper at the wide end. Although quality is decent wide open, best image quality is at F8. The long end is slightly softer than the wide angle side, but sharp enough for excellent 12 x 18 inch enlargements.

Pole Dancer | Las Vegas | EOS 40D & EF 24-85 3.5-4.5 USM

Like most wide zooms, this one suffers from considerable barrel distortion at the wide end and a small amount of pincushion distortion at the long end. If you shoot lots of architecture, you'll want the superior correction of prime lenses. For general use, distortion is not a problem except with ocean horizons or close-up subjects with parallel lines. Indeed, distortion increases considerably in the macro range, especially at 24 mm. Distortion is normal for zooms and is an optical compromise that allows the convenience of multiple focal lengths.

Seaside OR | EOS 10D & EF 24-85 3.5-4.5 USM
Flare and ghosting are well controlled for a zoom, but a shearing Hawaiian sunset may cause a small amount of flare and ghosting with full frame cameras. After all, 15 elements give ample opportunity for light to bounce around. Nevertheless, this zoom has a high level of flare resistance. With an EOS 10D (1.6x crop), there seems to be no flare or ghosting even with blazing sunsets--perhaps due to the small sensor size (40% less of the image circle is used). Or, maybe the rectangular flare mask between the first and second elements makes a difference. Nevertheless, I keep the lens hood on to help keep flare in check.
Mount Hood | Elan 7, EF 24-85 3.5-4.5 USM, RC-1 and Fuji NPH 400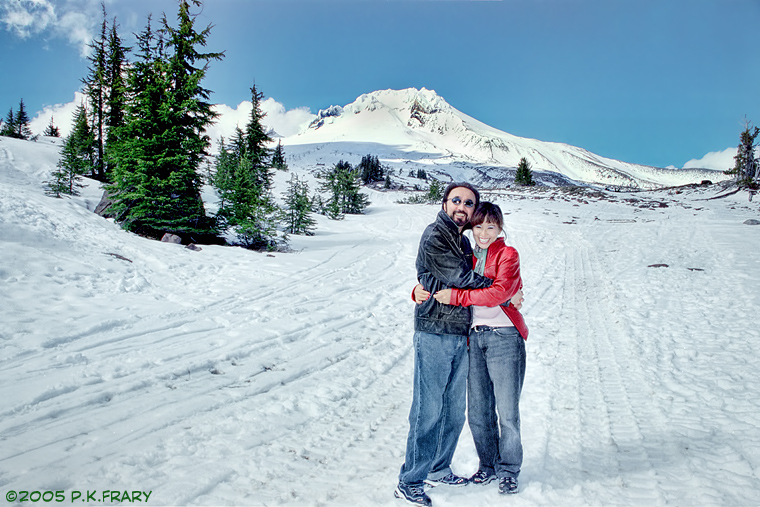 Due to its range and small size, the EF 24-85 3.5-4.5 USM is a nice lightweight travel lens for EOS film or full frame DSLRs such as the 5D MK II or 6D. Mine endured tours of duty as a travel lens on an EOS A2E, Elan 7E, 10D, Rebel XTi, 5D and 40D. I've got many sharp 11x14 prints on my wall from this petite optic. If you don't need to go wide, it's a good optic for APS-C cameras, i.e., 1.6x crop factor, like the 60D or Rebel.

Today the main reason to buy the EF 24-85 3.5-4.5 USM is cost. "New old stock" is rare but this lens is common on the used market, selling for $125 to $225 depending on condition. Not a bad deal considering this lens cost over $500 in the 1990s. I think of it as a poor man's EF 24-105 4L IS USM in a lighter and more travel friendly form.

Seaside OR | EOS 10D & EF 24-85 3.5-4.5 USM

Sample images taken with the EF 24-85 3.5-4.5 USM (click to enlarge):
| | | |
| --- | --- | --- |
| | | |
| | | |
| | | |
| | | |
| | | |
| | | |
| | | |
| | | |
| | | |
| | | |
| | | |
| | | |
| | | |
| | | |
| | | |
| | | |
| | | |
| | | |
06/11/2001 | Revised 06/21/2017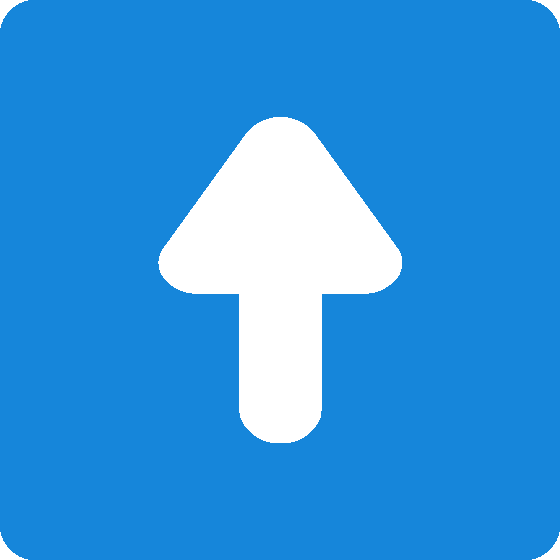 ©Copyright 2001-2017 by Peter Kun Frary | All Rights Reserved