.
Canon EF 17-40 4L USM
Wide Zoom Deluxe
Peter Kun Frary
---
•
The wide zoom—16-35, 17-35, 17-40, 20-35, et al.—has been a mainstay of pros, especially photo journalists, since the early 1990s. This range is ideal for sweeping views and tight quarters, and is easily hand holdable. The 17-40L is a favorite wide zoom for landscape shooting on full frame, e.g., 5D MKII and 6D. If you use a 1.6X cropped frame camera, e.g., Rebel, 60D, 70D, etc., this zoom will have the field of view of a normal zoom, i.e., 28-65mm equivalent.

Venetian Ceiling Detail • EOS 10D, EF 17-40 4L USM & 430EX Speedlite.
Construction & Feel

Canon's EF 17-40 4L USM brings together precision optical design, fast AF, durable construction and silky smooth zooming. At $750, it's more affordable than the EF 16-35 2.8L USM II and EF 16-35 4L IS USM, but offers similar build and optical quality. The hybrid metal and polycarbonate construction and quality components make the EF 17-40 4L USM tough as nails, but a lightweight 475 g (16.8 oz.). Plus, moisture and dust seals and an O-ring on the lens mount make it a great choice for jungle and beach shooters. Canon recommends use of a clear or UV filter to complete weather sealing (front element moves slightly during zoom).

EF 17-40 4L USM • Photo courtesy Canon Inc.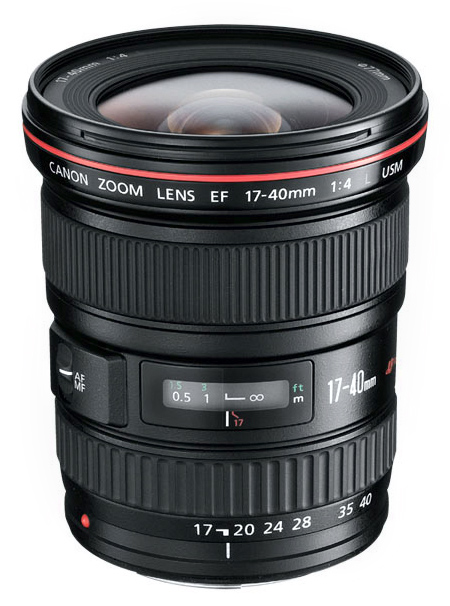 The EF 17-40 4L USM is a classic two-touch design: manual focus ring near the end of the barrel and zoom ring near the mount. Handling is nimble and decisive. Both zoom and focus mechanisms are internal so there is no extension or nested barrels. Plus, internal mechanisms are less prone to sucking in dust than front extension designs. Unlike most AF lenses, the manual focus ring is large, ribbed, rubberized and nearly as smooth turning as the manual lenses of yesteryear. The satin black finish is elegant and the overall appearance similar to the EF 16-35 2.8 USM II and EF 24-105 4L IS USM.

Ballys • Las Vegas • EOS 10D, EF 17-40 4L USM, F5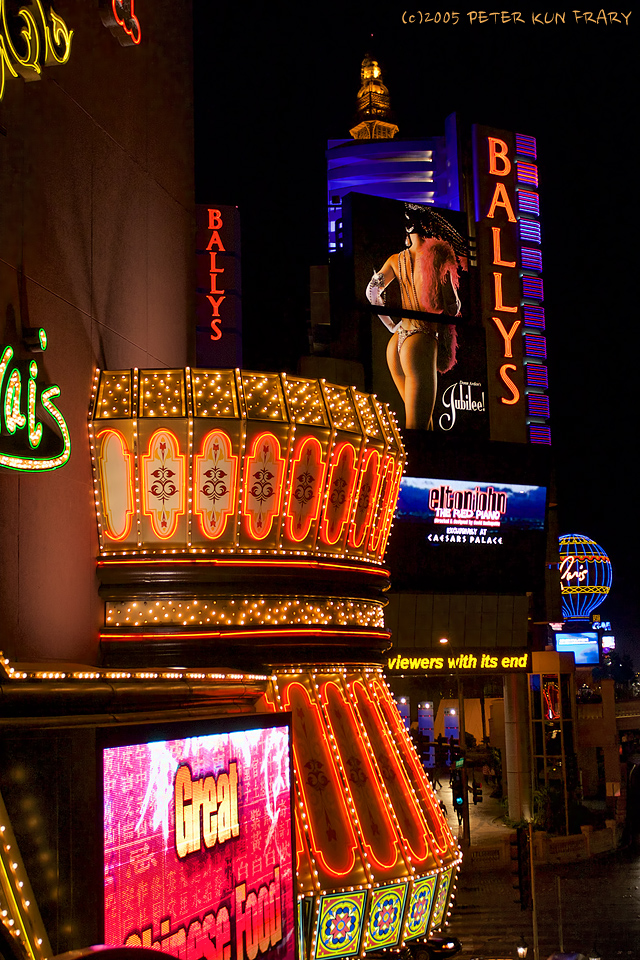 The filter size is 77 mm, making filters large and expensive. The clearance from the front element edge to the filter threads is huge and, subsequently, normal thickness filters such as a Hoya Super HMC UV do not vignette even on full frame cameras like the 5D MKII or 6D. Don't use an extra slim filter on this lens as the reduced thickness may cause the filter to come in contact with the front element during zoom operation (front element moves slightly).

Sunlight in Trees • Roundtop Drive • EOS 10D, EF 17-40 4L USM
Auto Focus

This lens sports a ring-type USM (Ultrasonic Motor) that drives an internal lens group and AF really rips. The front element does not rotate nor does the barrel expand or contract during focus and zoom operations. The motor of the EF 17-40 4L USM is silent during AF. It has Full Time Manual (FTM), allowing you to manually focus without switching out of AF mode. If you prefocus manually, the distance window in meters and feet is very useful. AF proved to be fast, accurate and decisive on my 6D, 5D MKII, 5D, 10D, 20D, 40D and Elan 7E.

New York New York • Las Vegas • EOS 20D, EF 17-40 4L USM, F4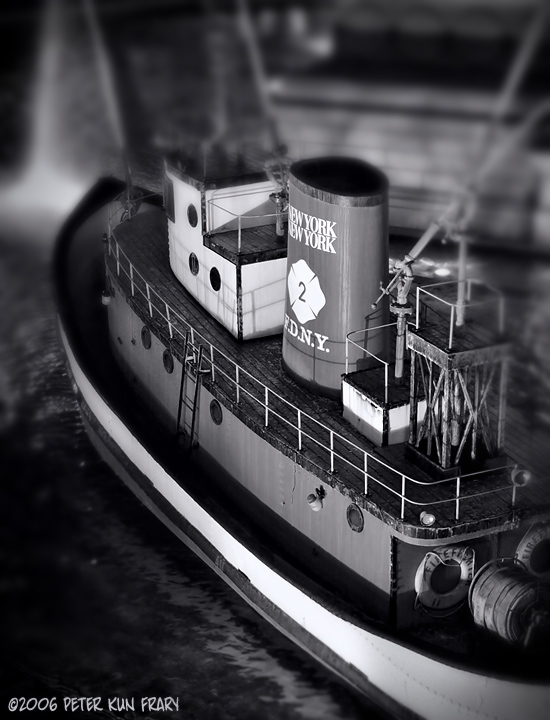 Optical Performance

The EF 17-40 4L USM is sharp and contrasty. The constant F4 aperture is a big plus for hand meter users and those that prefer manual and aperture priority exposure modes. Another advantage of this lens over consumer zooms is it exhibits little image degradation at large apertures or at the long end.

The contrast and snap of this lens is apparent even through the viewfinder. After all, there's some exotic glass in there, e.g., one UD and two aspherical elements. The short end, like most wide zooms, shows some barrel distortion. The long end has a small amount of pincushion distortion. For most use, distortion isn't a problem save for maybe architectural photography.

Flare is well controlled for a zoom. However, some flare and ghosting may occur with bright sunsets. Use the included lens shade (EW-83E) to protect the lens and help keep flare in check. Incidentally, the included EW-83E is a poor design: too shallow and dish-like, yielding a minimal amount of protection. The EW-83H, a deeper and narrower hood intended for the EF 24-105 4L IS USM, gives much better protection and does not vignette at any zoom setting on both full frame and cropped cameras.

Sunset at Roundtop • EOS 10D, EF 17-40 4L USM: 40mm, F4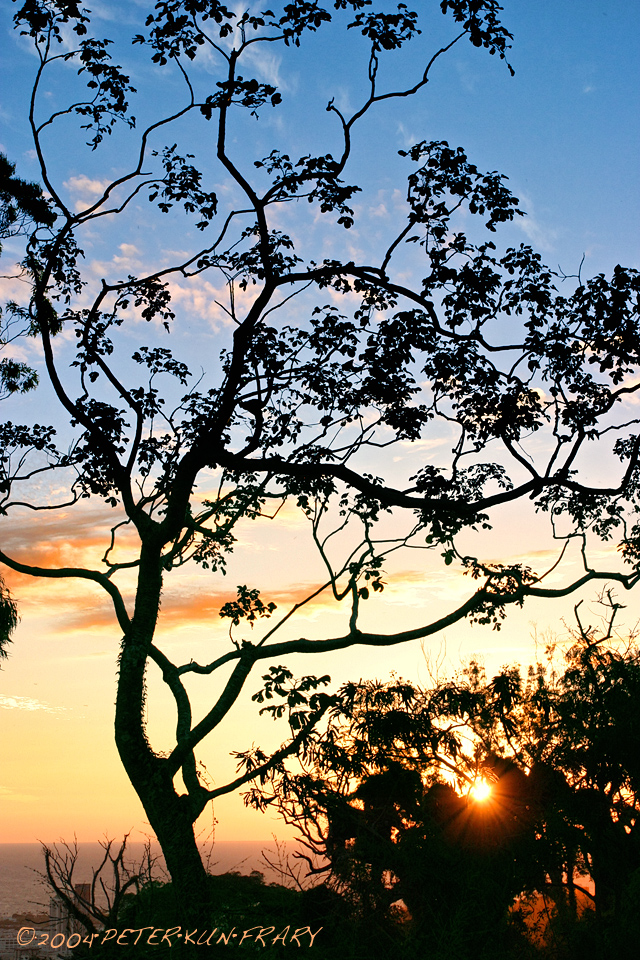 Final Words

If you need the versatility of a wide zoom, this is among the best. The EF 17-40 4L USM has similar build and optical quality as the famous EF 16-35 2.8L USM II, but at nearly half the price, weight but shy a F-stop. For discriminating hikers, travelers, landscape shooters and serious amateurs this zoom deliverers quality without breaking their shoulder or bank and can take the knocks they dish out.

I bought the 17-40 4L in 2003. Eleven years of punishment at beaches, waterfalls, jungles and deserts and it's still going strong, outliving a dozen EOS cameras!

Finally, please help support this website by purchasing this lens at Amazon.
Frary Guitar Duo • EOS 20D, EF 17-40 4L USM, 430EX, 420EX and ST-E2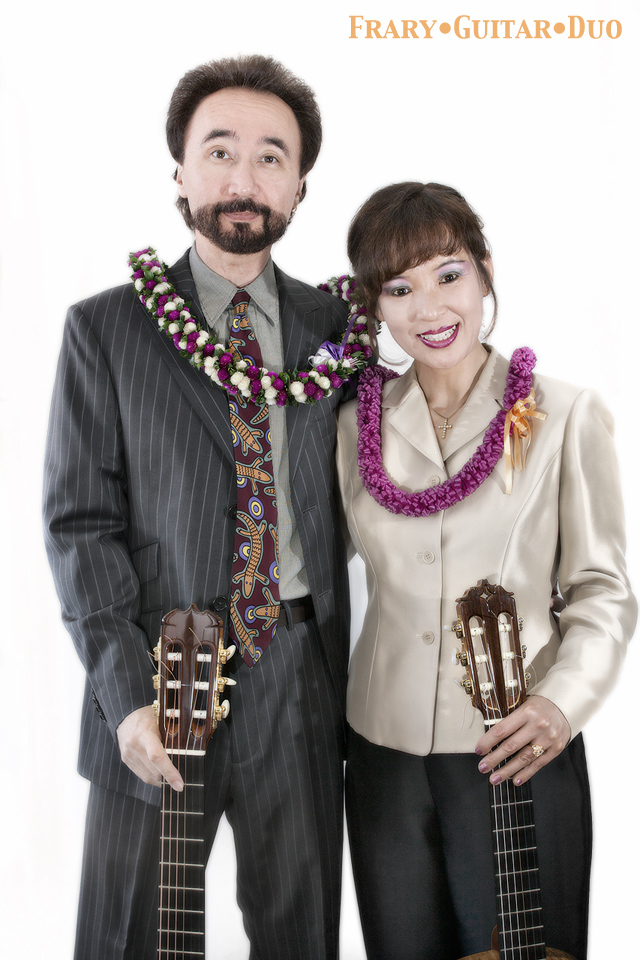 Specs

Focal Length: 17-40 mm

Aperture: F4 to 22

Lens Construction: 12 elements in 9 groups with 1 UD and 2 aspherical elements

Min. Focusing Distance: .28 m/.92 ft.

Diameter & Length: 83.5 x 96.8 mm/3.3 x 3.8 inches

Weight: 475 g/16.8 oz.

Included Accessories: EW-83E Lens Hood and Storage Bag

Cost: $700

More Images taken with the EF 17-40 4L USM
1/17/2004 | Updated 05/31/2017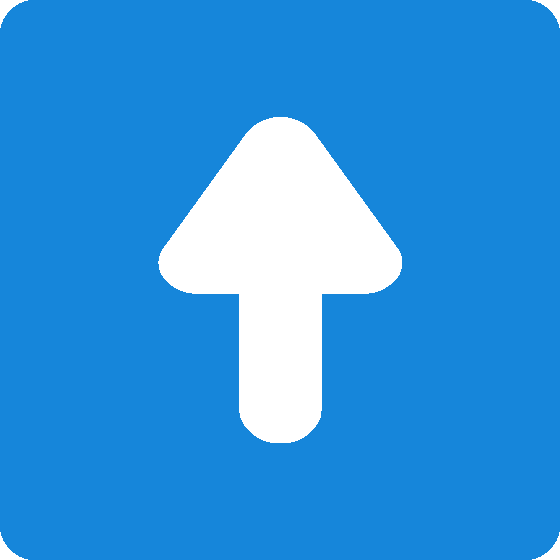 ©Copyright 2004-2017 by Peter Kun Frary | All Rights Reserved