Canon EF 35 2.0 Review
Small but Mighty
Peter Kun Frary
---
.
Why use prime lenses when zooms are readily available and excellent? For me, it's mostly about simplicity: too many focal length choices get in the way of my subject. Plus, I find the field of view of a single focal length easy to pre-visualize, allowing me to work quickly. Of course, a wide prime tends to be faster, smaller, lighter, sharper and less distortion and flare prone than zooms. I realize the small increases in prime image quality are almost insignificant compared to a good zoom. However, the larger aperture and small size are real advantages: I love using an optic fast enough to shoot in almost any light and yet portable enough to fit in my pocket.

Agashi at Diamond Head | Canon EOS A2, EF 35 2.0 & Kodachrome 64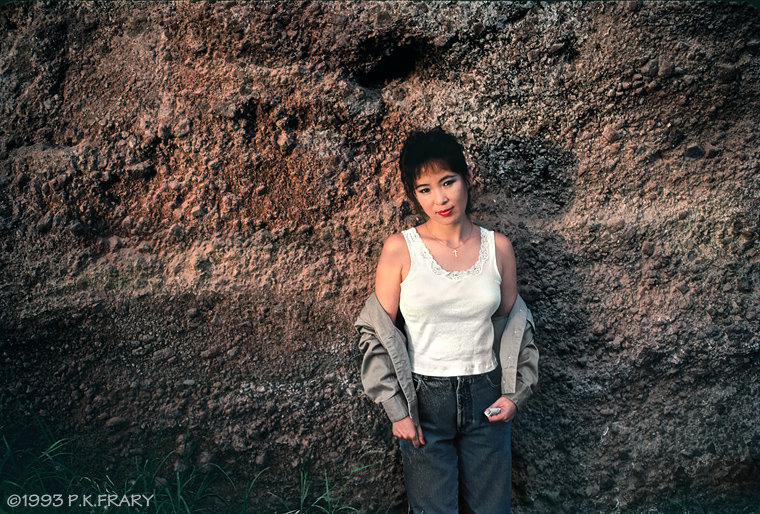 Construction

The EF 35 2.0 is considered semi-wide lens (63 degrees) when used on full frame cameras like the 5D MKIII. It's one of my favorite lenses for family snapshots and walking around. Sixty-three degrees is ideal for showing a subject in its natural environment.

EF 35 2.0 | Natural perspective and fast aperture make it an ideal "walk around" lens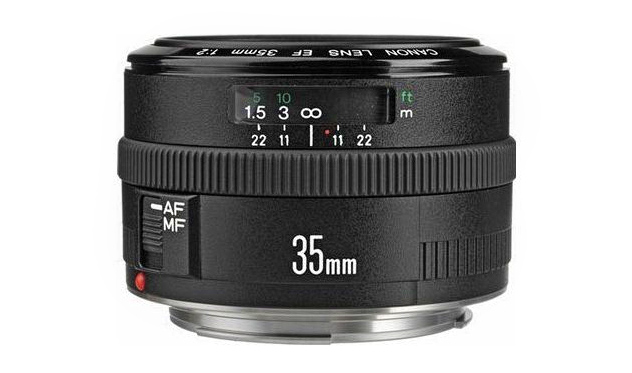 This is a petite lens, measuring in at 42.5mm length and 210g. It takes 52 mm filters, a size shared with many of Canon's smaller primes. The barrel plastics feel sturdy and solid, besting the EF 50 1.8 build by a couple levels. The mount is chrome plated brass.

A hood is not included but the clip-on EW-65 II lens hood may be purchased as an accessory. The original hood, EW-65, is the same as the EW-65 II but uses flat black paint on the interior rim instead of rayon flocking.
Agashi at Ala Moana Center | Canon 40D & EF 35 2.0
Focus

Although AF is driven by an older AFD motor, it focuses fast due to the small extension needed for a 35mm lens. Unlike USM, it is not silent but produces a pianissimo buzz or "sheeet" sound. The front element does not rotate, but moves slightly during focusing. The manual focusing ring is small and fairly smooth turning, but a little coarse for fine adjustments. I find the distance window clear and easy to read and very handy for manual pre-focus. For hyper focus shooters, there are DOF markings for F11 and 22.

I've used this lens on a wide variety of cameras—EOS A2, Elan 7E, 3, 40D, 50D, 7D, 5D and 5D MKII—and in decent light AF was sure-footed and fast. Unfortunately this lens struggles to focus in dim light. My EF 24-105 4L IS USM, a two stop slower lens, focuses fine in the same light. The best workaround for low light AF problems was to use the center AF point (most sensitive point) and lock on areas of contrast, e.g., eyebrow rather than forehead.
EOS Elan 7NE & EF 35 2.0 | NPH 400 & FS4000US scanner | Wide open, the 35 2.0 renders pleasant background blur. NPH 400 handles mixed lighting better than most digital cameras: flash, sky and artificial lights all seem to work here.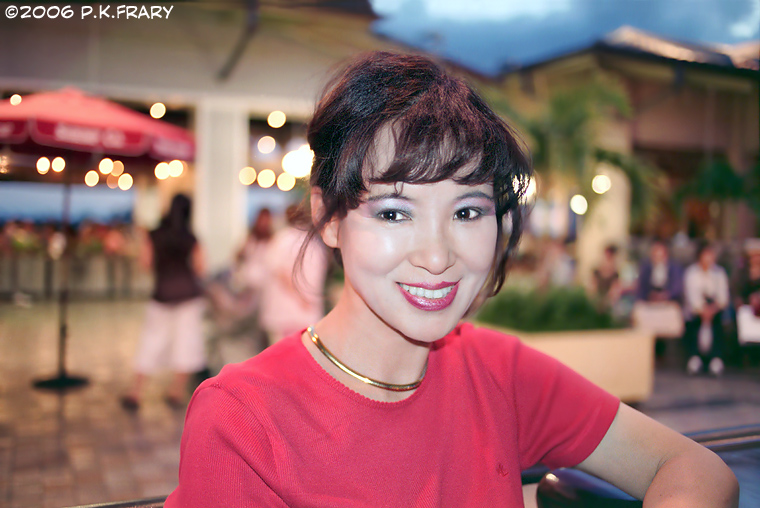 Optical Quality

The EF 35 2.0 is a sharp lens, sharper than the 35mm end most of Canon's zooms. However, sharpness is not perfectly even across the frame. Wide open and focused a couple meters out, the center is extremely sharp but towards the edges my copy is slightly softer. The difference is small but noticeable in poster sized prints if viewed at close range. Once stopped down, the edges sharpen up and things even out. However, close focus—25cm—is not as sharp as normal to infinity. Of course this is not a macro lens and it is designed for best performance at normal distances.
With only 7 elements, there is virtually no flare, ghosting or loss of light. However, it does suffer from a wee bit of purple fringe on borders of overexposed highlights or branches against strong backlighting. Nothing major and easily removed in Aperture or Lightroom with a few clicks.

Diamond Head Beach | EOS A2, EF 35 2.0 & Fujichrome 100
Final Blurb

This lens is easy to take pictures with due to its natural perspectiv and ease of handling. These qualities make it an ideal walk around lens. The fast aperture makes for bright viewfinders, a great feature if you shoot in dark interiors or twilight. Finally, with its ultra fast F2.0 aperture, you can take a picture in nearly any available light situation, especially if you're willing to pick contrasty targets to lock AF.

After 20 years of reliable service, I sold my EF 35 2.0 and replaced it with the EF 35 2.0 IS USM. Canon made a good thing even better albeit at twice the price. However, for $275 the original EF 35 2.0 is still a great deal and offers a lot of quality for the bucks.

Finally, please help support this site by purchasing this lens from Amazon.
Rice: It does a body good | EOS 40D & EF 35 2.0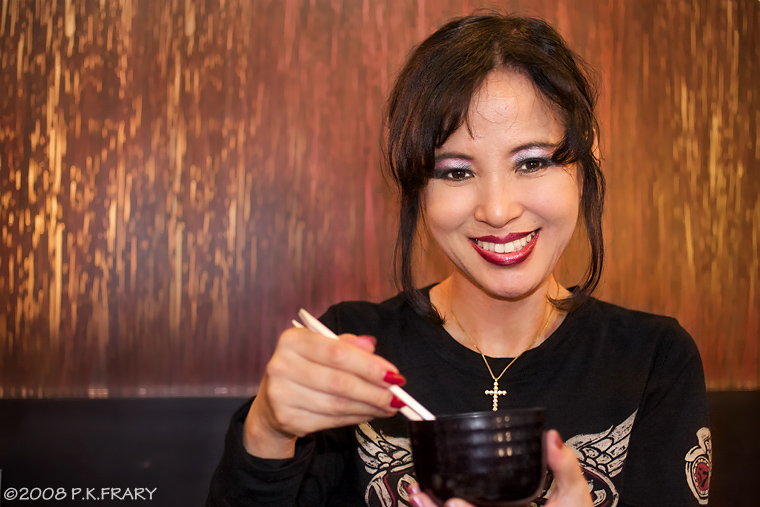 Specs

Focal Length: 35 mm

Aperture: F2.0 to 22

Lens Construction: 7 elements in 5 groups

Min. Focusing Distance: 0.8 ft. / 0.25m

Maximum Magnification: .23x

Angle of View (Diagonal): 63°

No. of Diaphragm Blades: 5

Filter Size: 52mm

Diameter & Length: 2.7 x 1.7 inches / 67.4 x 45.2mm

Weight: 7.4oz / 210g

Included Accessories: lens caps

Cost: $275

1/5/2002 | Updated 06/13/2017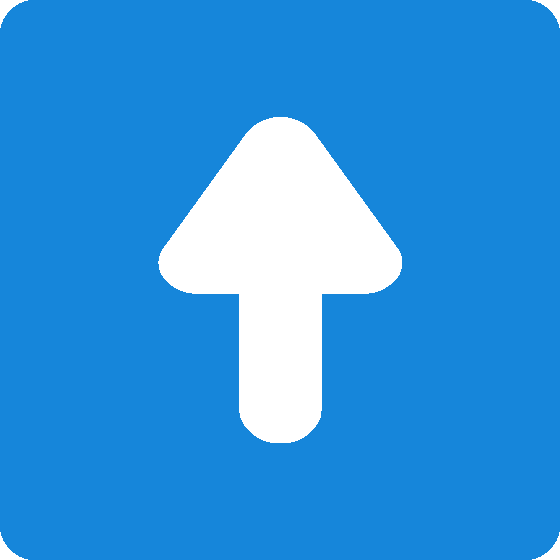 ©Copyright 2002-2017 by Peter Kun Frary | All Rights Reserved